Overview
1. What is Prototyping Resin?
This Prototyping Resin is 3D printed using a Stereolithography process. This 3D printing material is perfectly adapted to the development of prototypes and could improve your whole prototyping process. This resin offers the opportunity to create highly detailed parts, and non-functional prototypes.
As this Photopolymer is UV sensitive, products 3D printed with SLA resins might change shapes and colors in sunlight.
However, to be sure to make the most of the benefits of this material, please keep in mind that you will have to respect the design guidelines of the material before sending your 3D file. Moreover, information related to tensile modulus, chemical resistance, or heat deflection temperature for this SLA resin material are available in the technical section of this material page.
2. What are the possible applications for this material?
SLA Prototyping Resin can be used by any industry to create realistic prototypes. This material is perfect to create highly detailed features for your prototyping process.
With its smooth surface finish, parts 3D printed with this SLA resin are quite similar to injection molding parts. Prototyping Resin will be the perfect choice for manufacturing concept models, prototypes, or art models.
Due to its low impact strength and its low elongation at break, this resin is not adapted for production and functional prototyping.
3. Pricing​
The printing price of your design is calculated automatically the moment it is uploaded. As you modify your object (changing material, finishing, size, using batch control or hollowing feature, etc.) you will note that the price changes automatically. The pricing is based on a series of factors, including total volume or object size – to name a few.
Orders passed before 15:30 (GMT + 1) will be ready for pick up or shipping by 11:00 am (GMT + 1) the following day.
4. How does Stereolithography 3D printing technology work?
The Stereolithography 3D printing process uses a vat of liquid photopolymer resin that can be cured. During the process, the build plate moves down in small increments and the liquid polymer is exposed to light where the UV laser draws a cross-section layer by layer. The liquid is solidified with the laser to create a rigid and detailed piece, comparable to injection molding.
The process repeats until a model has been created. The object is 3D printed by pulling the object out of the resin, creating space for the uncured resin at the bottom of the container, and can then form the next layer of the object.
Design gudie
Printing Resolution
Standard layer thickness: 100 µm
Accuracy: ±0.2% (with a lower limit of ±0.2 mm)
Size Limitation
144 x 144 x 174 mm
Minimum thickness and geometry
Minimum wall thickness 0.8mm – With a 1:6 ratio
Etching & Embossing
Minimum height and width details
Embossed: 0.5 mm
Engraved: 0.5 mm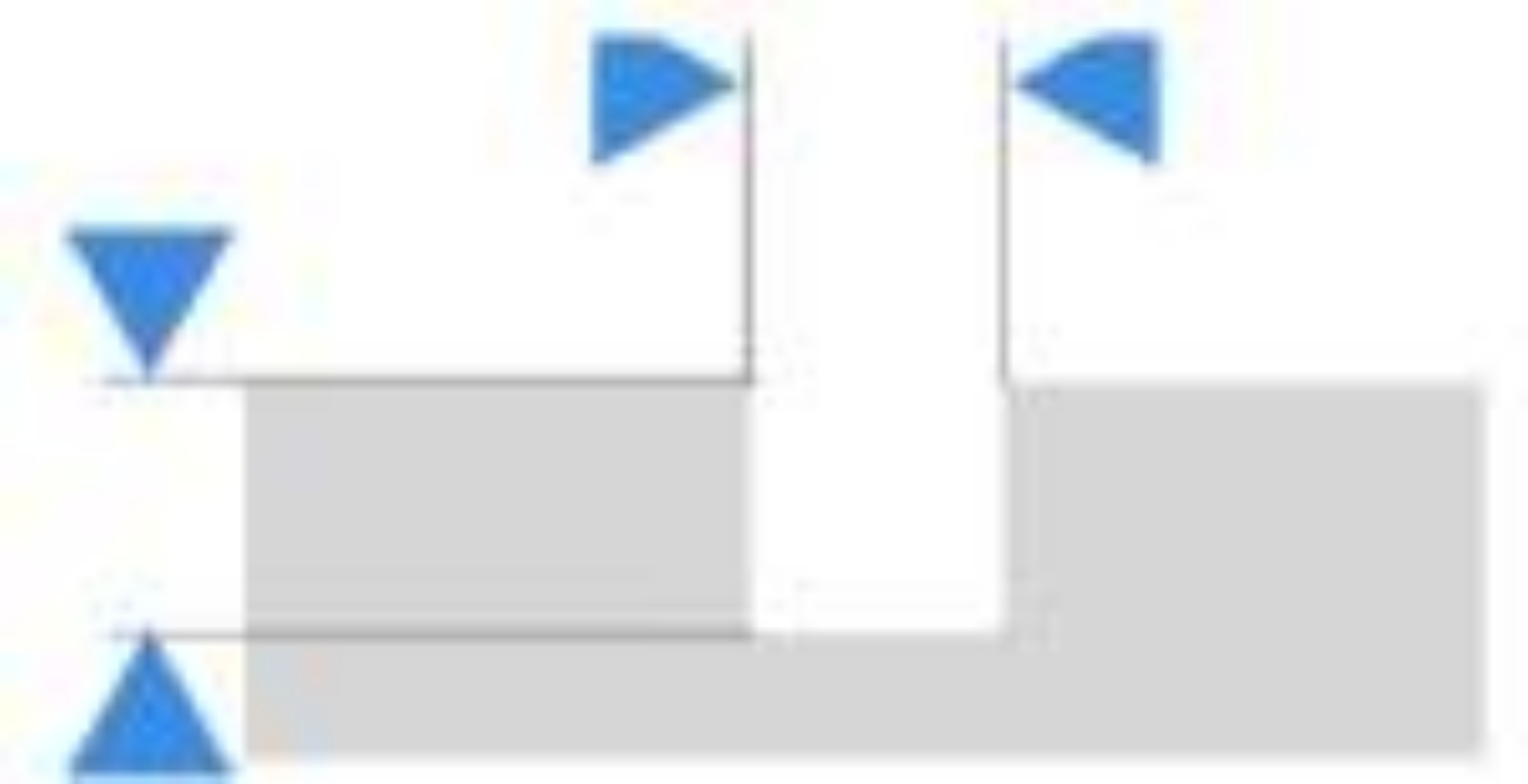 Enclosed & interlocking volumes
Enclosed parts? Not recommended
Interlocking parts? Not recommended