Prototyping is an essential part of your product development. Do you need parts as quickly as possible to validate a project? We will manufacture your parts immediately in our factory certified.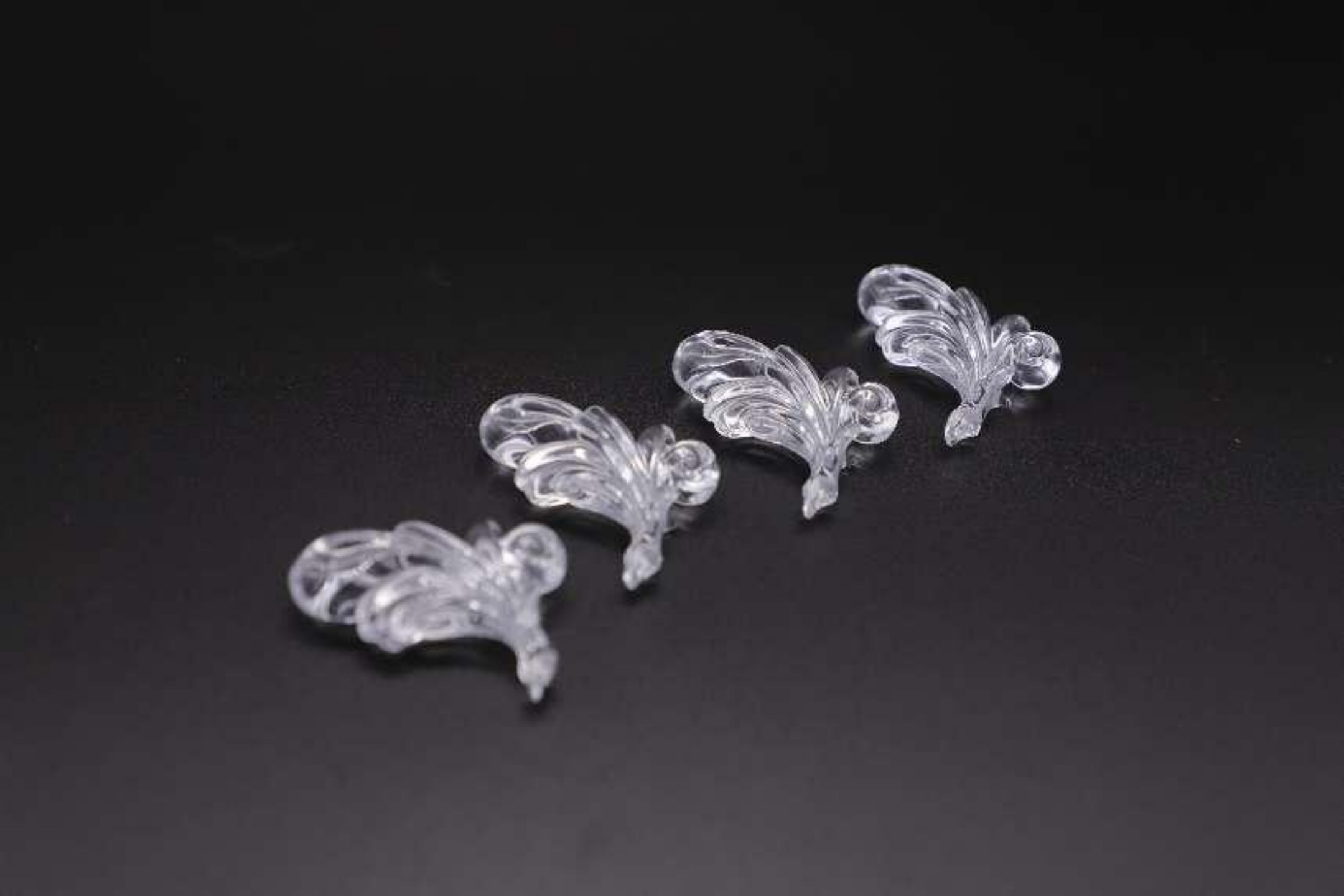 Benefit from the flexibility of Additive Manufacturing for your prototyping process!
3D Printing is the shortest path between your ideas, and a functional prototype in your hands. 3D printing can be a strong ally at the early stages of your product development. Prototype and iterate with Stereolithography (SLA) Selective Laser Sintering (SLS) or Fused Deposition Modeling (FDM) technologies.
Materials Adapted To Prototyping
Benefit from a large catalog of 3D printing technologies, from Stereolithography to Selective Laser Sintering and HP Multi Jet Fusion. By using our online 3D printing service, you will access cost-effective and accurate 3D printing materials to give life to your proofs of concept and functional prototypes.
Top 3 reasons to use 3D printing for prototyping
Rapid prototyping with 3D printing will help you bring your project to the next level in no time, bringing your ideas to reality in an efficient and reliable way. Additive manufacturing offers:
Short Lead Times
Quick Iteration
On-Demand Manufacturing
Start your rapid prototyping process today with Sculpteo
Choose a prototyping partner with short lead times and experienced advice using our innovation oriented point of view. Sculpteo is dedicated to helping you succeed and using additive manufacturing in a way adapted to your business's needs.

With 10+ years of expertise in additive manufacturing for production and prototyping, Sculpteo is also offering rigorous quality control. With our online 3D printing service, you get professional 3D printing at your fingertips. Create a free account and upload your 3D files, select your material, technology, and post-processing options, and order online.

We'll take care of the rest in our industrial ISO 9001 factory.
Stop wasting time, start your rapid prototyping process now
Prototypes are an essential step of your product development. Before a more costly step of production, you need to evaluate the design and functionality of your product. A good rapid prototyping technique is just what you need! Rapid prototyping allows engineers and designers to manufacture and test their products faster, and iterate as much as needed. Either to create a scale model of a physical part to validate the shape or its visual aspect, to try out an assembly, or to build functional parts and test them, rapid prototyping will help you achieve your goals in time. Some game-changing technologies such as additive manufacturing are out there, allowing you to create your concept models and functional prototypes with a great surface finish.
Additive manufacturing can boost your company, not only thanks to rapid prototyping. Discover how you could benefit from a more scalable, flexible, and resilient manufacturing process for both prototyping and production.