Selective Laser Melting (SLM) is a major technology in Metal Additive Manufacturing. The technology selects a laser as the energy source and scans the metal powder bed layer by layer according to the path planning in the CAD slice model. The scanned metal powder can achieve the effect of metallurgical bonding through melting and solidification and finally obtain the metal parts designed by the model.
SLM overcomes the challenges of traditional technology to manufacture metal parts with complex shapes, and can directly form metal parts with nearly full densification and good mechanical properties. In addition, compared with traditional manufacturing, SLM has superior economic performance with no upfront setup or tooling costs, so it is favoured by designers. Unionfab provides massive on-demand production capacity, including a wide range of SLM machines and various high-performance metal materials such as stainless steel, die steel, titanium alloy, aluminium alloy, bronze, etc.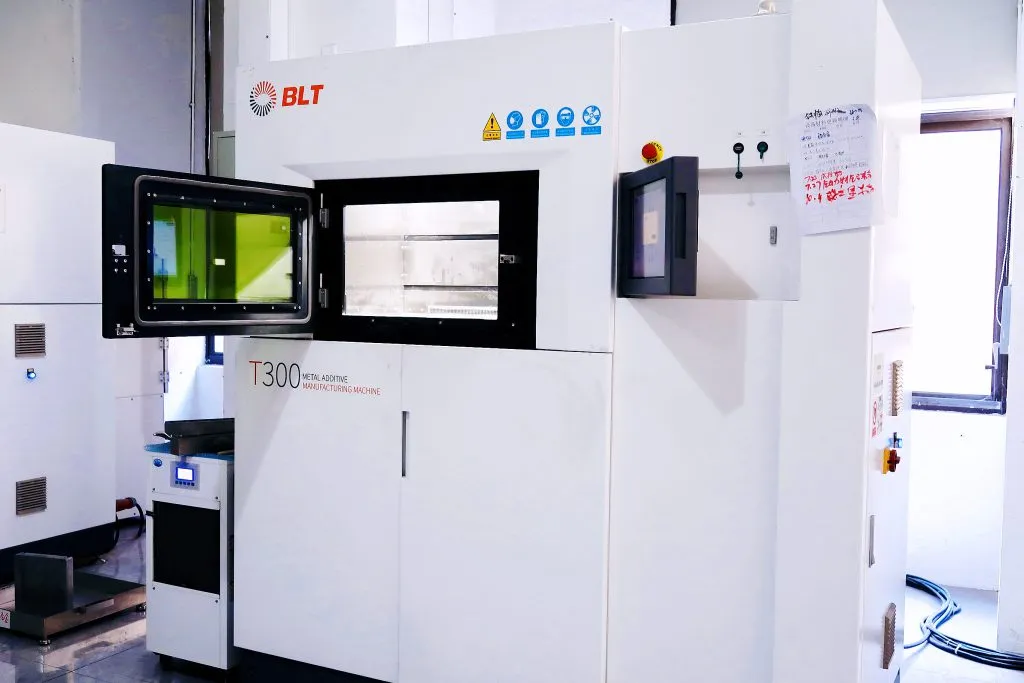 Unionfab SLM 3D Printing Capabilities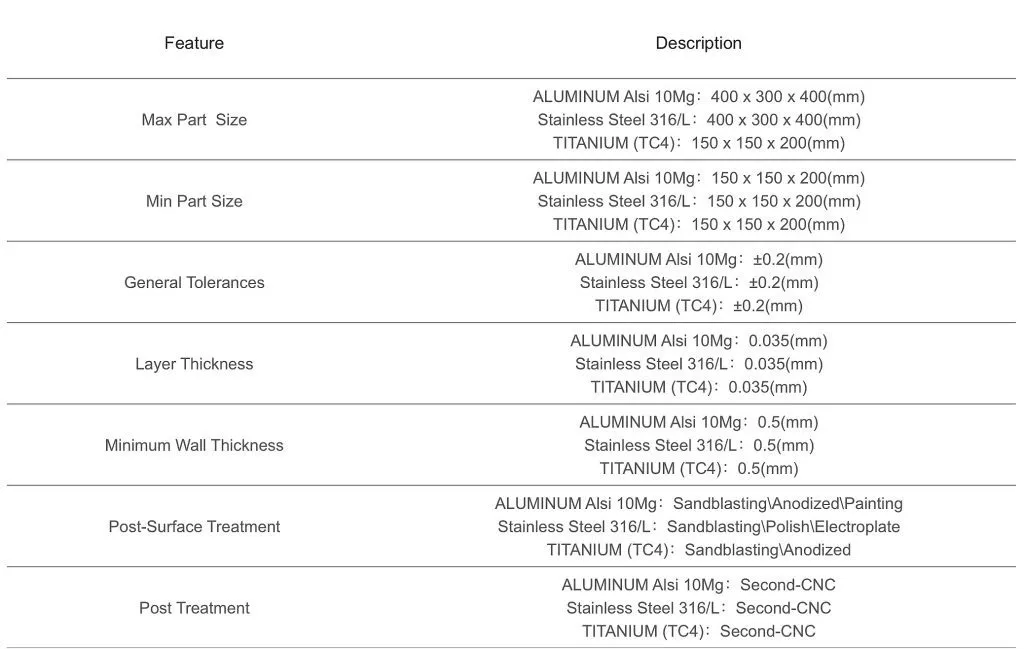 Unionfab SLM 3D Printing Materials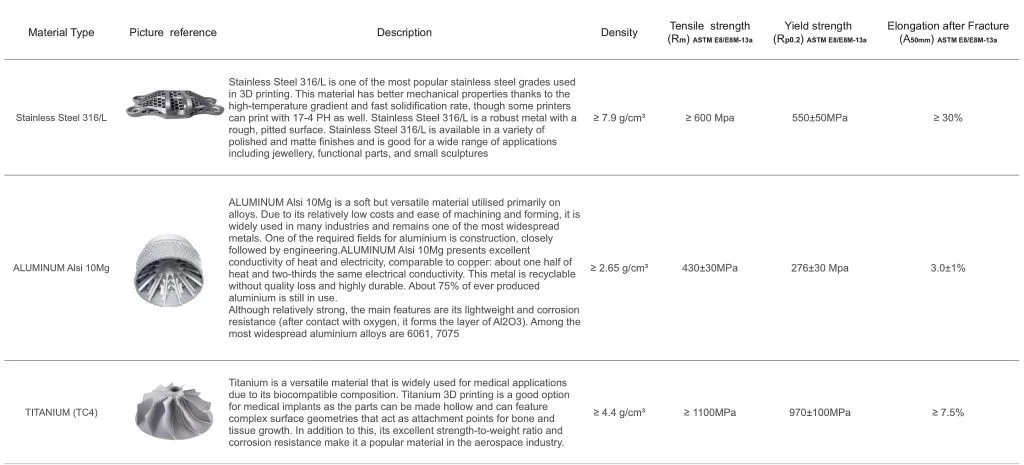 Benefits Of SLM
Manufacturing terminal metal products directly based on a 3D design model, saving the intermediate transition link and the time for mold opening and mold making.
After laser focusing, it has small light spots and is easy to obtain high power density to process metal parts with high dimensional accuracy (up to 0. 1mm) and good surface roughness (Ra is 30-50l. cm).
The formed parts have characteristics of metallurgical bonding, the relative density can reach nearly 100%, and the mechanical properties can be compared with the castings and forgings.
SLM is suitable for forming workpieces with various complex shapes, such as parts with complex inner structures and personalized requirements in the medical field, which cannot be manufactured by traditional methods.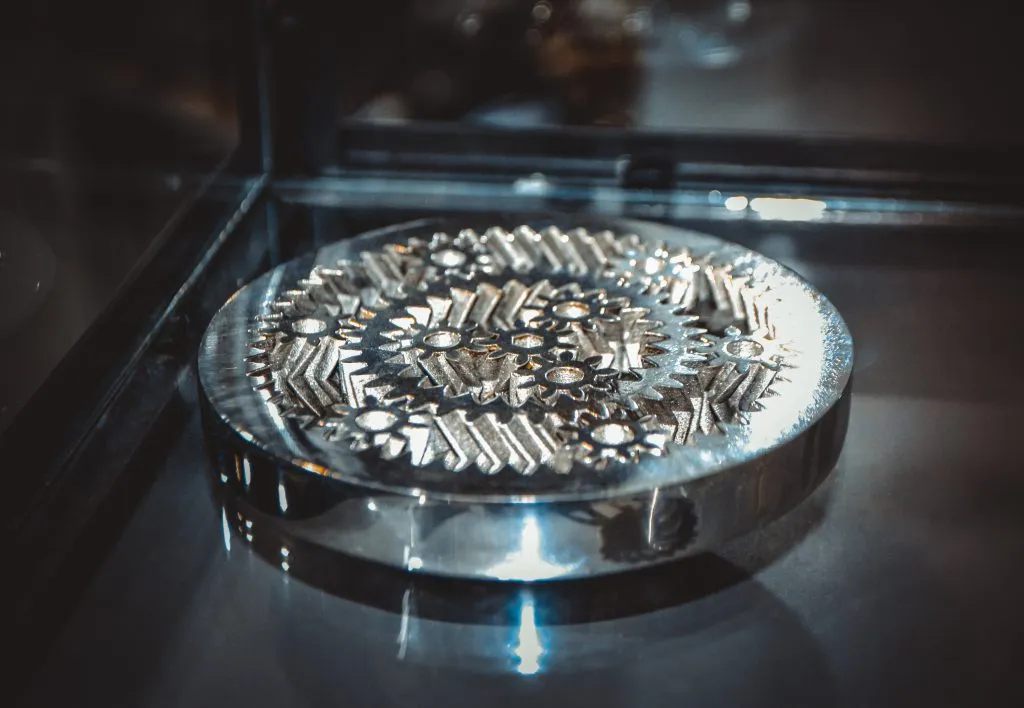 Benefits Of SLM With Unionfab
At Unionfab, you'll get your 3D printed metal parts with 2-3 days production time and 3-5 days delivery worldwide, fully functional and ready to be used or integrated into a larger object.
As a 5-star rated Metal 3D Printing manufacturing company for on-demand parts. Unionfab has over 40 certified metal materials. The price of Metal 3D Printing is as low as $0.6 per cm³, requiring only 2-3 days of production time and zero MoQ requirements.
SLM is appropriate for manufacturing small batches. In this case, starting a new instant SLM quote is better than contacting our metal 3D printing team directly. We combine design, engineering and finishing skills to meet your project requirements in an all-around way. Your only concern will be to provide the best creativity and design in your mind.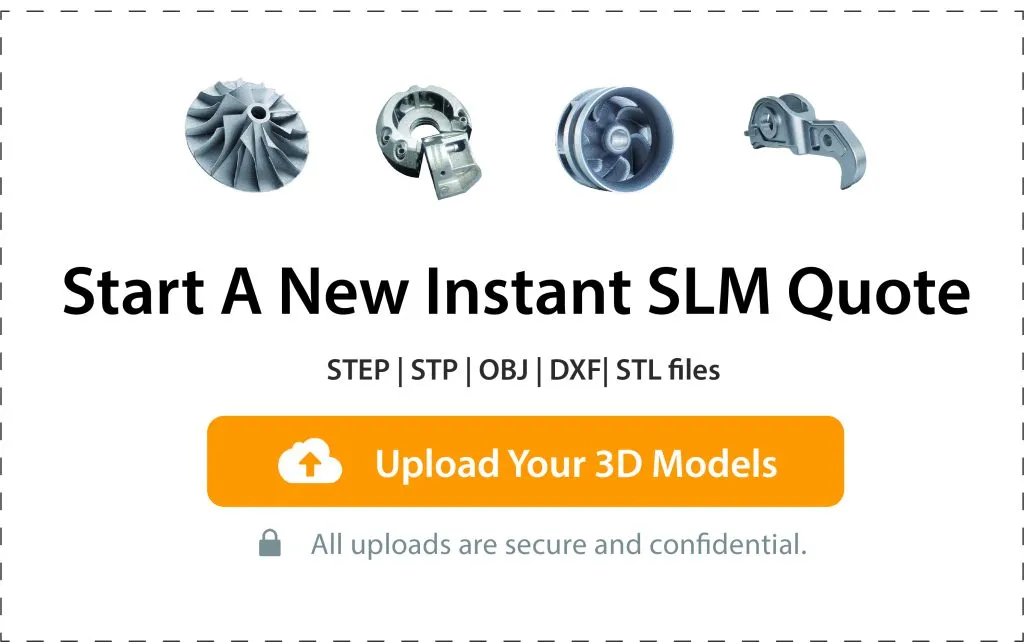 Unionfab SLM Cases
Maraging Steel Cases
Maraging steel cases are printed with powder martensitic hardening steel, which has both high strength and toughness and is convenient for machining after forming. The hardness can reach about 55HRC after heat treatment and hardening.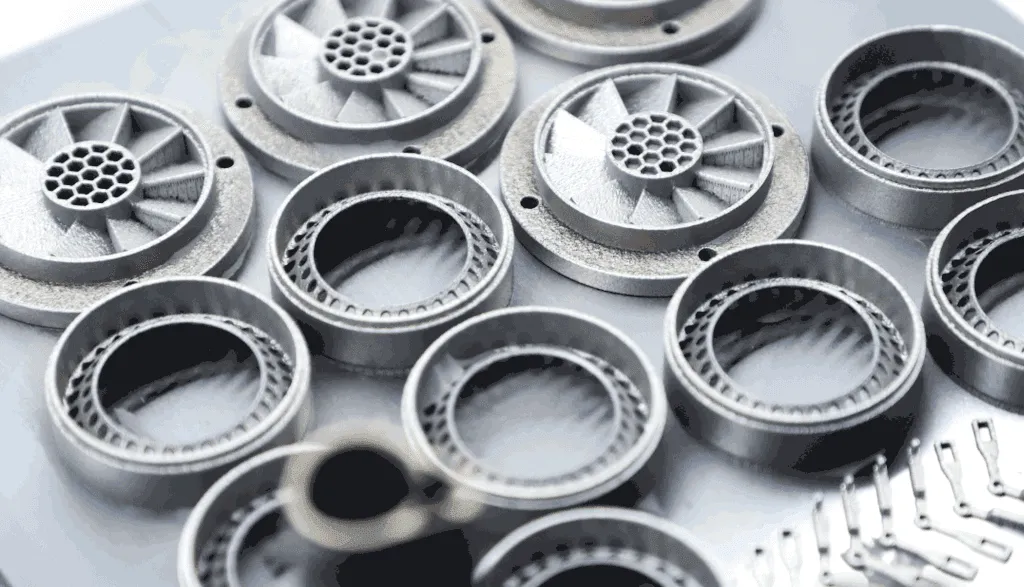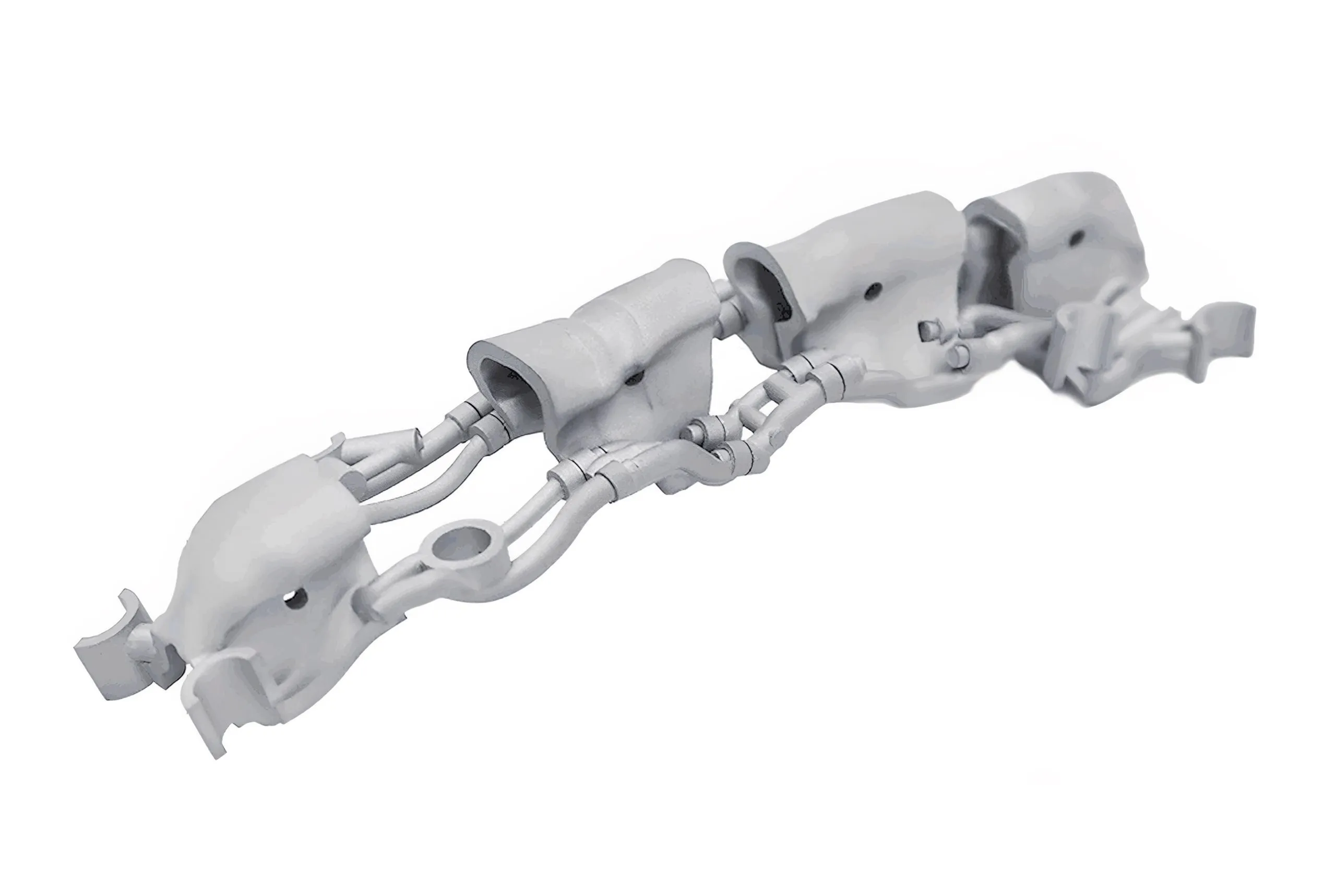 Stainless steel cases
Stainless steel materials have the characteristics of high quality, corrosion resistance and high toughness. Stainless Steel 316/L, with high strength and corrosion resistance, can be lowered to low temperature in a wide temperature range. The overall performance of Stainless Steel 316/L is better than Stainless Steel 310 and Stainless Steel 304. Stainless Steel 316/L also has good chloride corrosion resistance.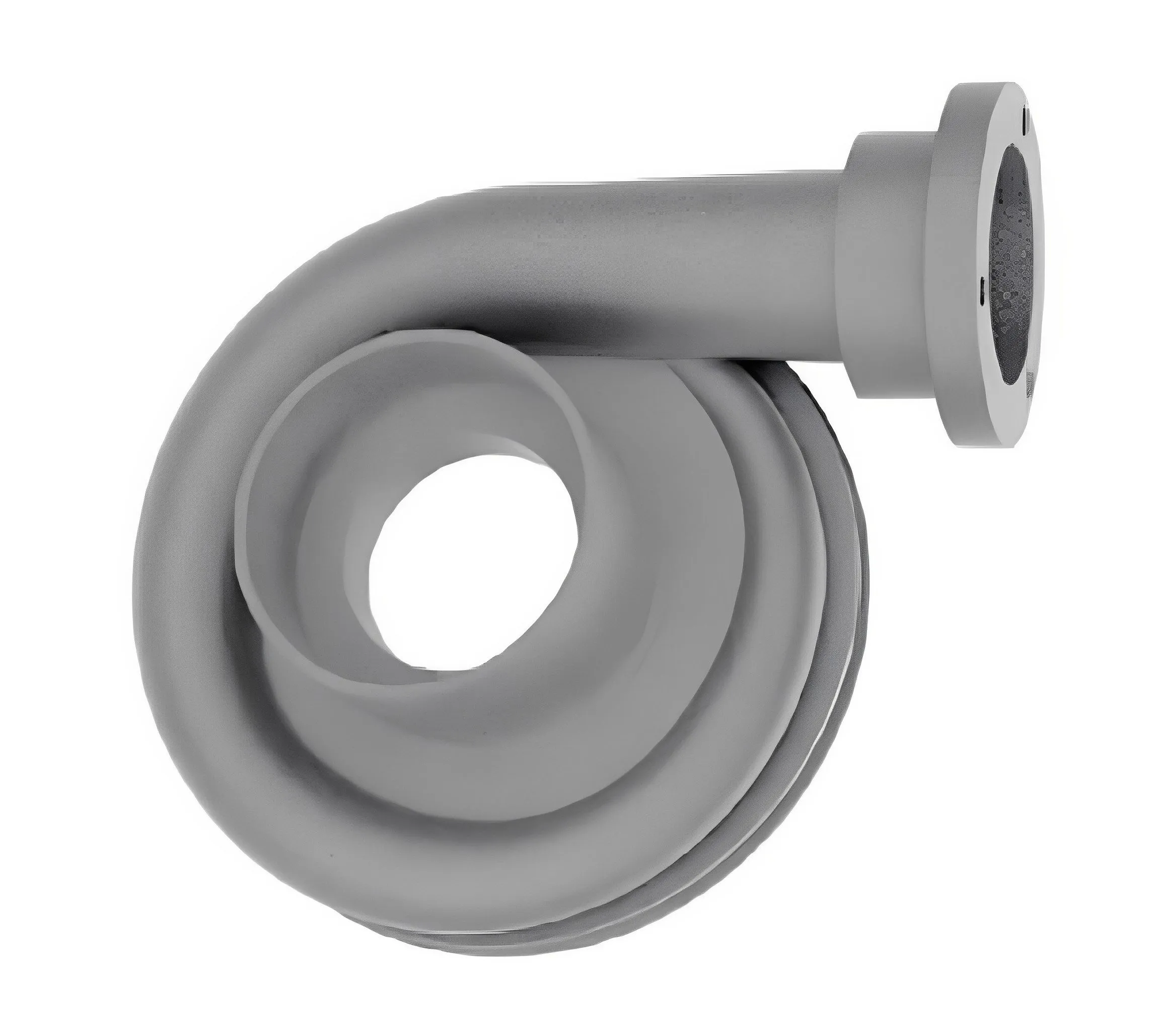 Aluminium alloy cases
Aluminium alloy materials have lightweight, high performance, tensile resistance, and good thermal properties. Pre-alloyed aluminium powder, a typical casting alloy, has good casting properties and is used for printing thin-walled and complex geometric designs. The alloy contains silicon/magnesium, which enhances strength and hardness significantly. At the same time, it also has good dynamic characteristics.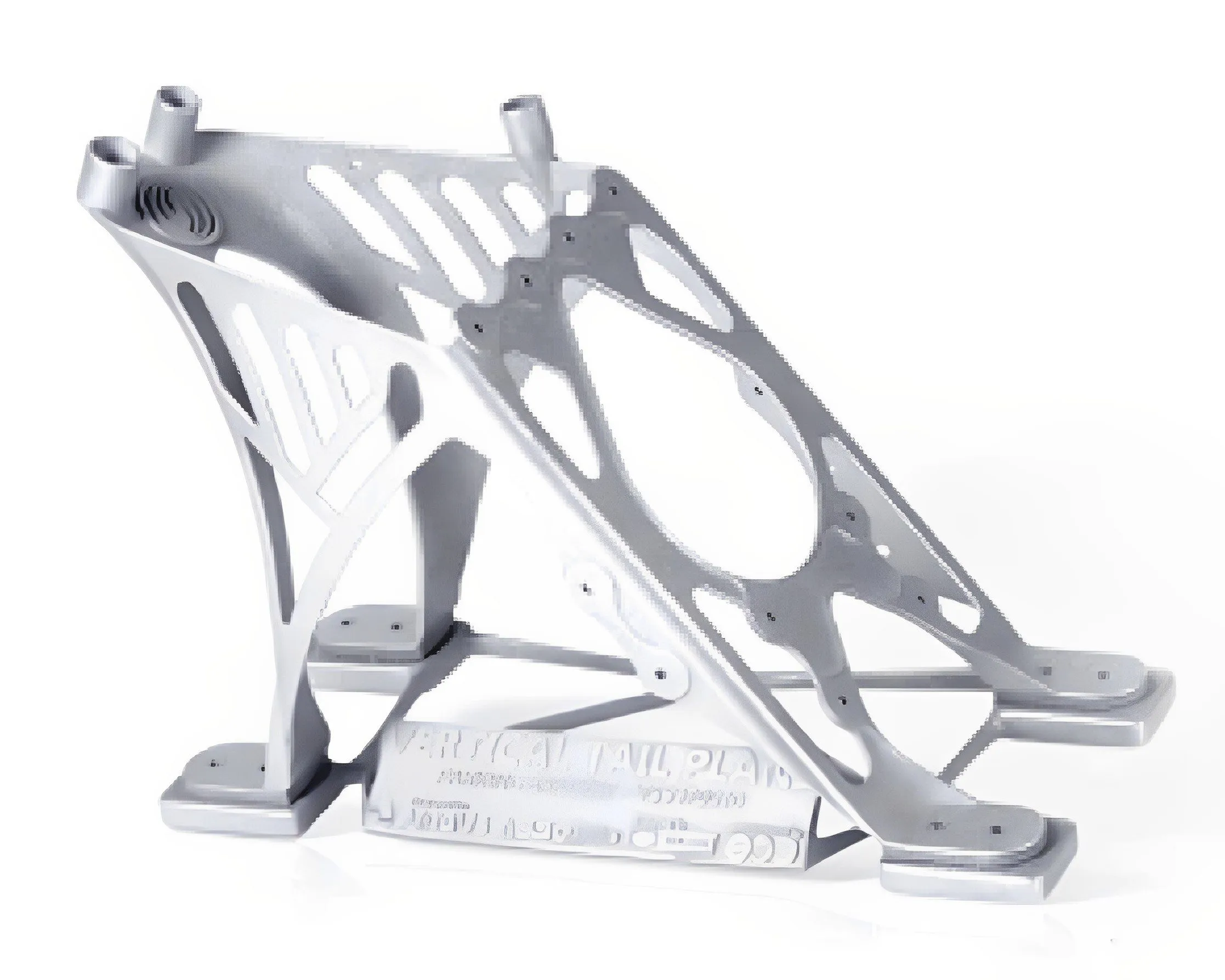 Titanium alloy cases
Metal 3D printed titanium alloy parts have high strength and accurate size, and their mechanical properties are superior to the forging process. Due to its good biocompatibility and excellent mechanical properties, titanium alloys are mainly used in biomedical materials, aerospace, precision instruments, etc. Pre-alloyed Ti6AlV4 powder has good mechanical properties, strong corrosion resistance, is lightweight and good biological compatibility.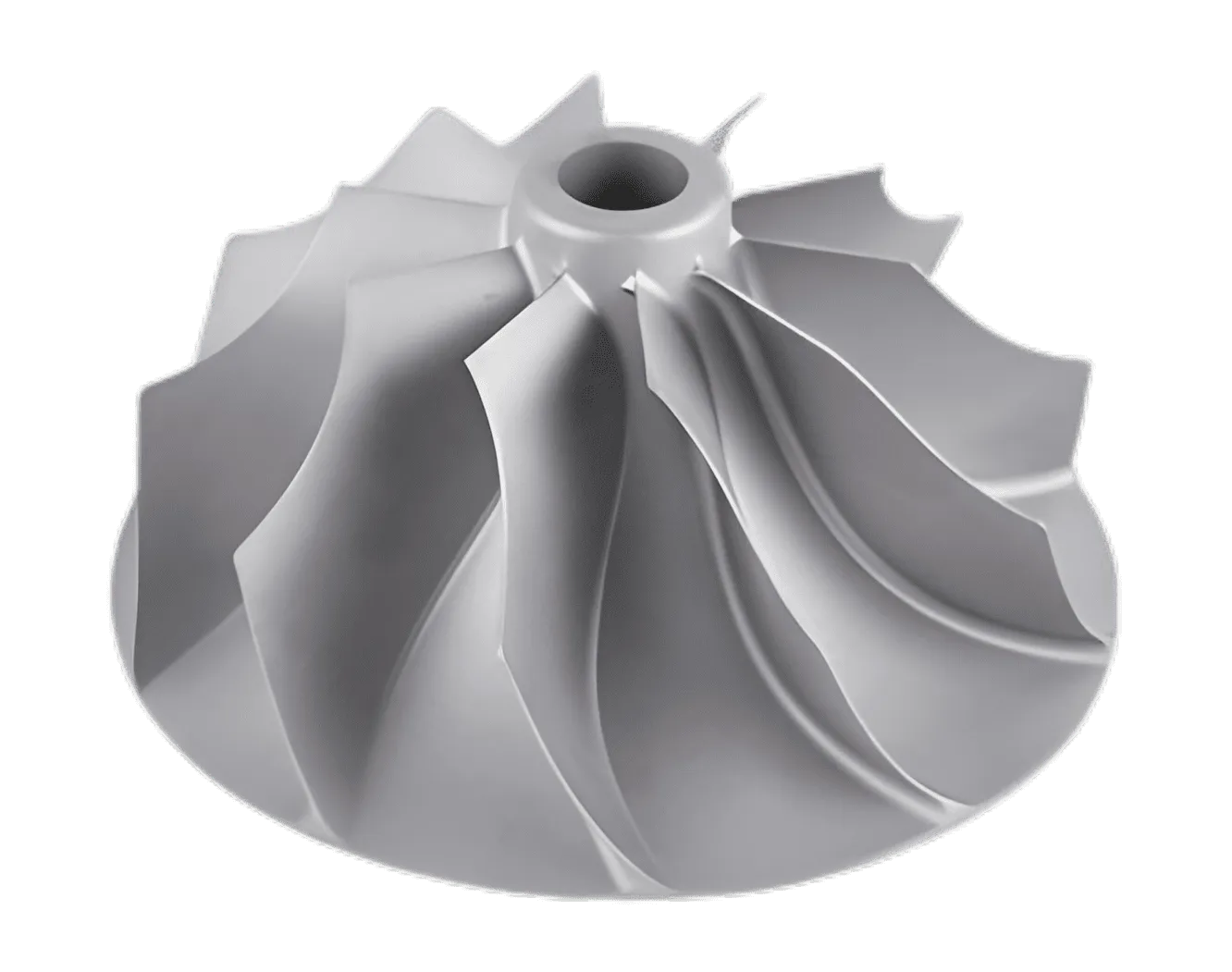 Ready to Start Your Next Metal Project?