Make money with 3D printing. Unleash your creativity without any constraints as we are here for you along the way, from design to shipping.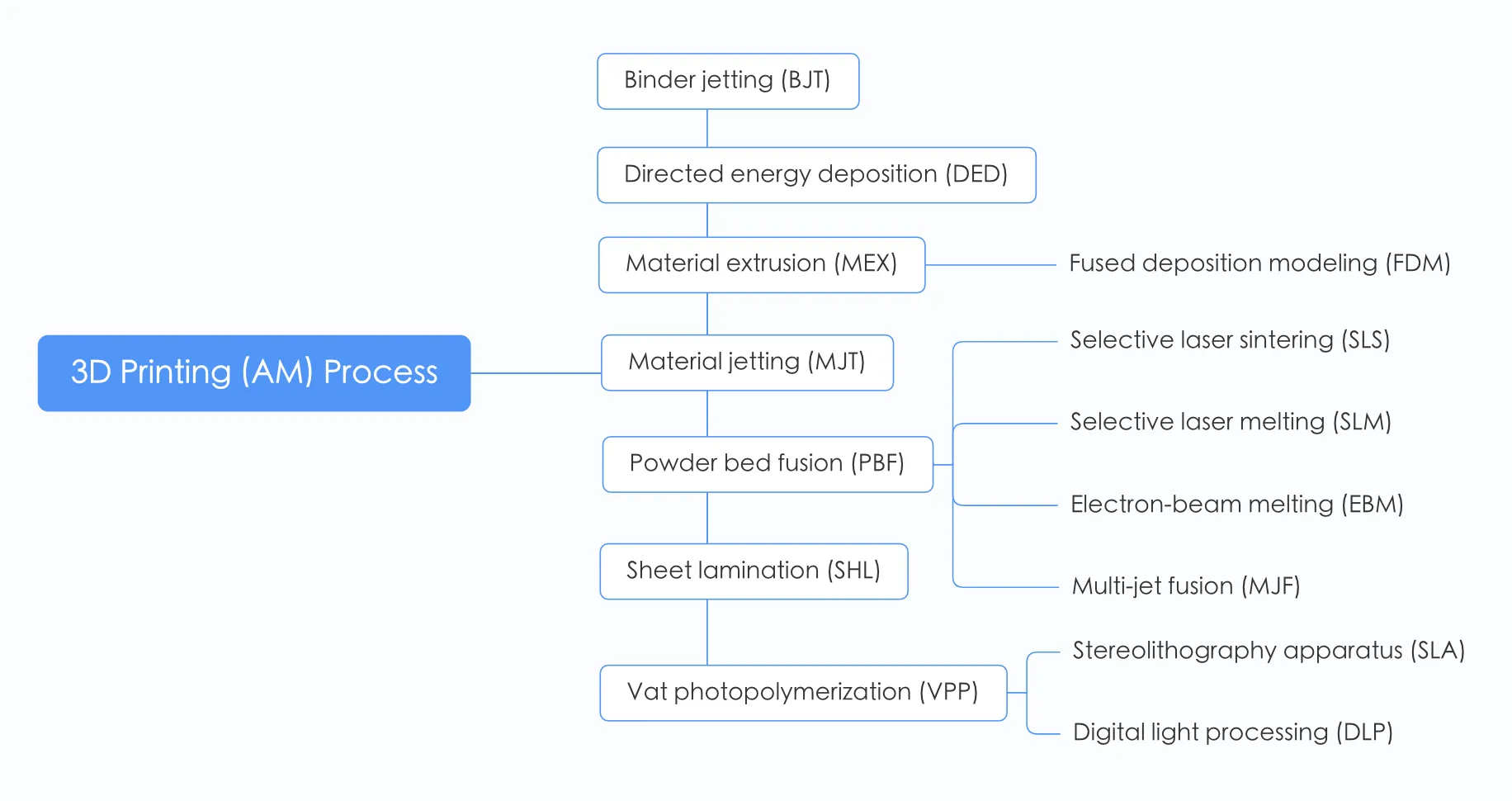 Introduction
Many people dream of entrepreneurship at some point in life, wanting financial independence, flexibility or simply pursuing their passion.
If you want to start a 3D printing business, this guide will help determine if it is a good fit for you and provide steps to launch a successful venture from the ground up.
Earn Money in a Changing Economy Through 3D Printing
In today's economy, more individuals are pursuing self-employment and small business ownership. A volatile global marketplace has created concerns about financial security and stable employment, driving the rise of entrepreneurship as a safety net or source of income for families.
When starting a small business, focus relentlessly on three "C"s: costs, customers, and continuity.
Keep costs low. Acquire the right customers. And build an efficient, continuous workflow that can help your business grow. 3D printing confers advantages in all three domains.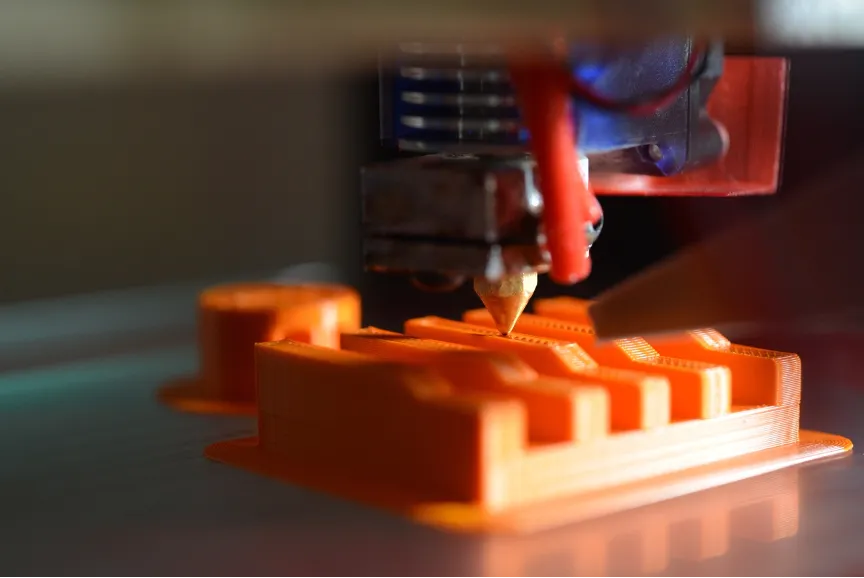 Here's why 3D printing could make a good first business:
Low Startup Costs – Compared to other manufacturing businesses, the startup costs for a 3D printing business are relatively low. 3D printers themselves have become quite affordable. You can purchase a 3D printer for a few thousand dollars. Other expenses like software and computer are moderate, and there are many open-source designs available on Thingiverse or other design trading sites.
Customer Needs – There is growing demand for 3D printed parts from various industries, and a shortage of 3D printing service providers. 3D printing can serve customers in many sectors needing prototypes, tools, fixtures, jewelry, dental models, arts and more. This diversifies your customer base.
Continuity – The business model for 3D printing is scalable. It can start small and scale up gradually as demand increases by adding more printers and outsourcing more jobs. 3D printing technology is rapidly evolving, keeping the production process current and continuous improvement possible.
Establishing a Profitable 3D Printing Studio — A Blueprint
To successfully start a 3D printing business, these essential steps must not be overlooked:
Market Research
Research what industries and applications are currently driving demand for 3D printing services and products to determine potential target markets. Understand trends in technologies, functional applications versus prototypes, and digital workflows.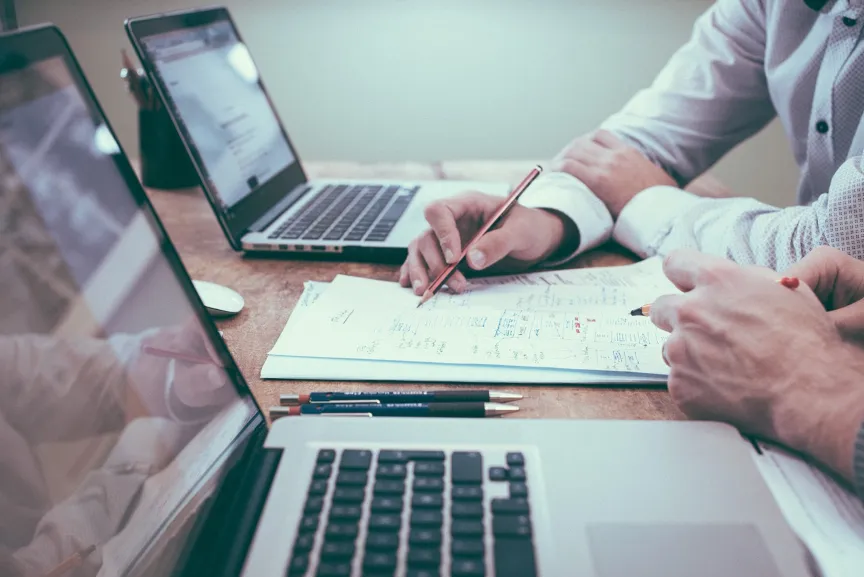 Besides, competitor analysis should be an ongoing process for you to stay ahead. Always gain an understanding of:
Who the existing competition is locally and within your target industries
Their pricing, services offered, specializations
Differentiators you can incorporate to compete effectively
Potential gaps in the market they are not addressing
Last but not the least, conduct industry and demographic analyses to determine your optimal target markets and business model. Leverage insights to see their specific needs that 3D printing solutions could meet, their budget levels, size of the potential market and growth projections, etc. These are usually from industry reports, experts and government statistics. If you are not satisfied with the findings, you may also start your own survey to meet specific research needs.
Business Plan and Funding Options
Based on previous research, create a detailed roadmap for your 3D printing business, including company overview, goals, strategies, financial projections and action plans. The business plan will help secure funding and keep your business on track.
Explore different financing sources like bank loans, venture capital, angel investors, government grants or crowdfunding to obtain the startup capital required. Compare pros and cons of each option based on your funding needs and risk tolerance.
Printing Technology and Software
Determine the types of 3D printers required based on your offerings and target market. Consider factors like print size, speed, accuracy, materials and cost to select the optimal printer setup.
For instance, when targeting customers who need functional end-use parts, an SLS or SLA printer may be required for strength, precision and material options. If serving clients with special needs, such as dental clients, a higher level of precision, quality control and compliance with standards is often demanded. There are also micro-level detail and nano-level features that only certain 3D printing technologies can achieve.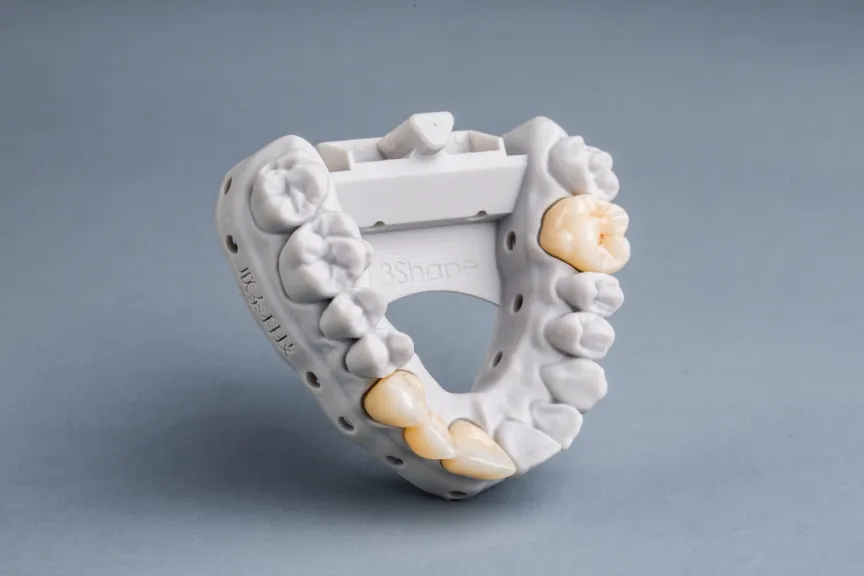 Learn 3D modeling, repair and slicing tools to prepare customer files. Here are the most popular ones:
3D modeling programs like Fusion 360, SolidWorks, AutoCAD or Blender allow engineers and designers to create custom 3D files for printing. You may also find our article on free CAD software useful.
Repair software like Meshmixer can fix issues in 3D models to prepare files for printing.
Slicing software like Cura or Simplify3D converts 3D models into G-code instructions the printer can understand. For further details, review the linked article.
In addition, business management software for invoicing clients, generating quotes and scheduling tasks are essential tools for your 3D printing business.
Marketing and Operations
Develop targeted marketing plans using both online and offline channels. Leverage social media, search engine optimization, email campaigns, trade shows and partnerships to spread brand awareness and attract customers. Establish efficient operational procedures for quoting, designing, manufacturing, customer service, quality control and shipping to deliver timely, accurate products and services.
Why Unionfab: Our Strengths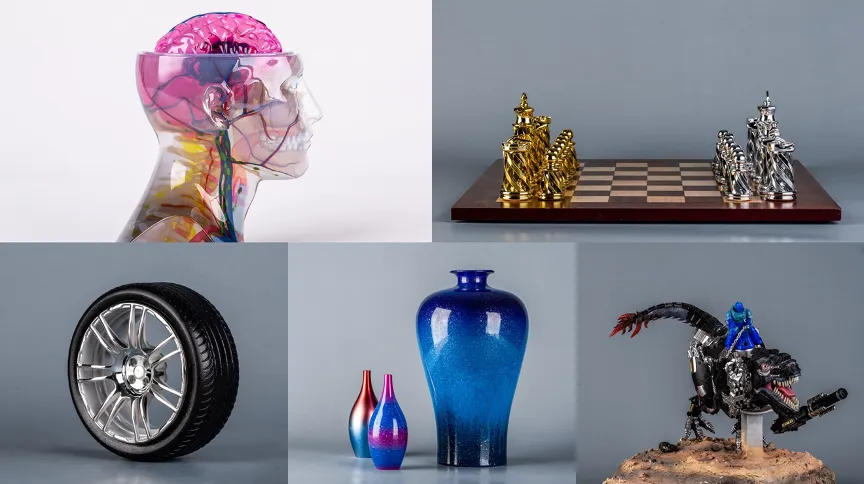 Without expertise in 3D modeling and printing, you will face a steep learning curve. In this rapidly evolving field, you need to work diligently to shorten your learning curve while capturing opportunities to build market share. At the meantime, you can always leverage our expertise. Bring your business ideas and we will help bring them to life.
Unionfab is China's leading 3D printing manufacturing company for rapid prototyping and on-demand production parts. Our top-tier R&D team and factory stand ready to transform your concepts into reality. All you have to do is polish your business ideas and make them shine.
Arm You with Top-Tier Resources and Services: We provide access to advanced 3D printers with wide material compatibility, expert technicians to assist with design, file preparation and optimization, equipment maintenance and calibration to ensure high part quality. Click here to begin your tour in our factory.
No Constraints of 3D Printing Technologies or Materials: Our wide range of 3D printers support different 3D printing technologies like SLS, SLA, SLS, etc., and extensive material options.

High Quality and Lightning Fast: With a large fleet of industrial 3D printers, we deliver high quality orders within days, meeting tight deadlines with less than 0.5% reject rates and over 95% on-time delivery.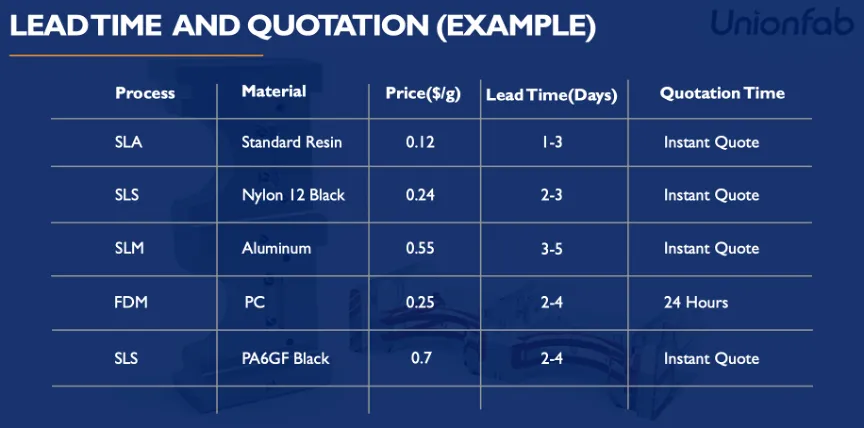 No MOQ: We do not impose any minimum order quantities for 3D printing jobs, so you can place orders of any size. This reduces risks and upfront costs for new product launches and smaller volume needs.
Have an idea to discuss? Want to make it bigger?