Discover the eight exciting applications of metal 3D printing in medicine, showcasing its potential to revolutionize personalized patient care.
Introduction
In recent years, the intersection of advanced metal 3D printing and medicine has opened up a world of possibilities in the field of healthcare, offering personalized solutions that were once deemed impossible. From custom implants tailored to individual anatomies to biodegradable devices that promote healing, metal 3D printing is reshaping the landscape of medical treatment and patient care.
In this article, we delve into ten remarkable ideas showcasing the versatile applications of metal 3D printing in medicine. Explore how this cutting edge manufacturers technique holds the promise of improved outcomes, reduced invasiveness, and a brighter future for healthcare innovation. Join us as we unveil the potential of metal 3D printing as a game-changer in the realm of medical advancements.
Custom Implants with Unparalleled Patient Fit
Metal 3D printing facilitates the creation of patient-specific implants tailored to an individual's anatomy for optimal fit and improved outcomes. Using medical imaging data like CT scans, each implant can be digitally designed and manufactured from biocompatible metals like titanium based on the patient's unique size and shape requirements. These customized implants reduce the risk of rejection and complications compared to off-the-shelf components.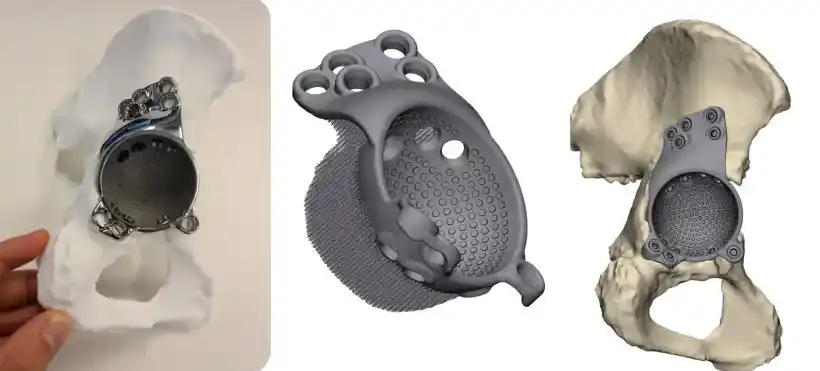 For example, porous bone scaffolds for regeneration procedures can be 3D printed to match the implant site geometry while mimicking the natural porous architecture of bone. This structure provides a framework to guide and accelerate new bone tissue growth, leading to faster healing and better integration compared to generic non-conforming scaffolds. The customization enabled by metal 3D printing is key for both personalized orthopedic implants as well as advanced tissue engineering scaffolds.
Progressive Bio-degradable Implants
For certain medical scenarios, temporary implants are preferred. Metal 3D printing can use biodegradable materials like magnesium to create implants that gradually dissolve over time as the body heals. This eliminates the need for additional surgeries to remove the implant, making it a game-changer for patient comfort and recovery.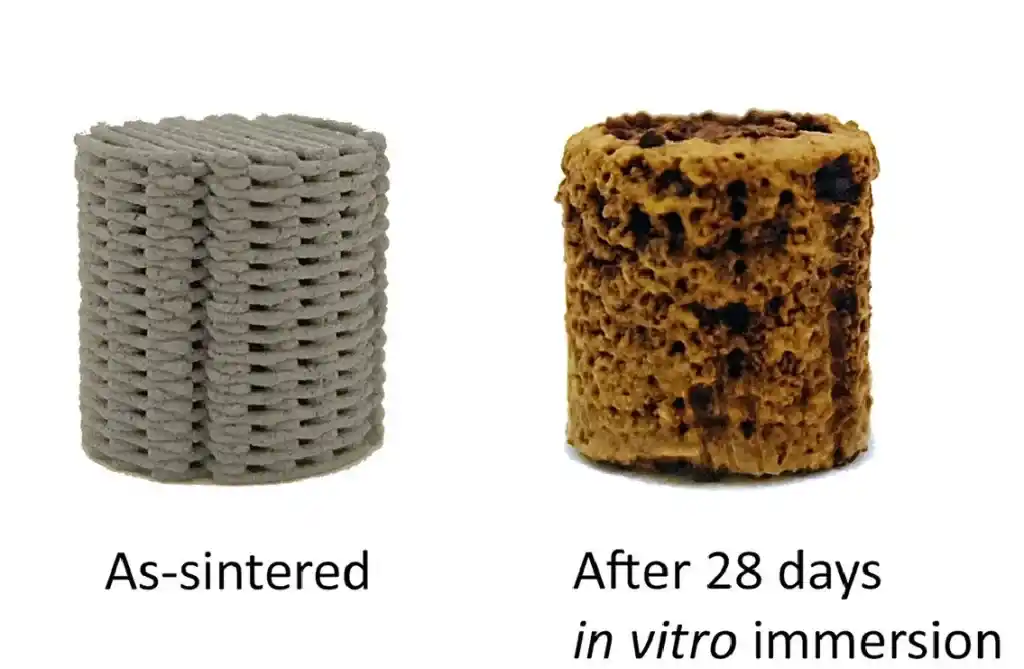 To be more specific, porous structures printed in alloys like magnesium allow gradual transfer of loads to bone as the implant degrades, preventing stress shielding.
On-Demand 3D Printed Surgical Instruments with Complex Geometries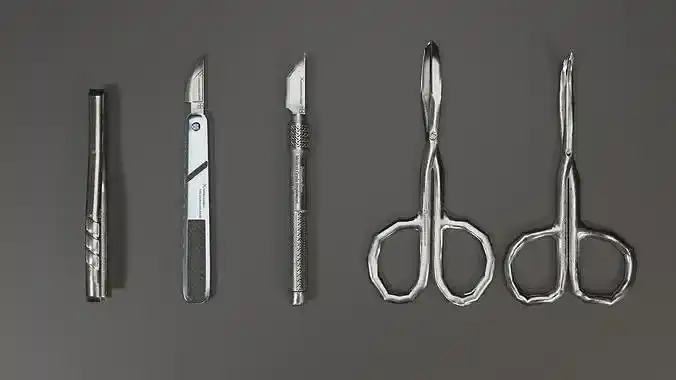 Utilizing metal binder jetting and selective laser melting (SLM), healthcare professionals can now produce surgical instruments with unprecedented complexity. Thin walls, internal lattices, and small diameters, which are challenging to achieve through traditional methods, become accessible. Surgeons can request these specialized tools on-demand, fostering precision and efficiency in the operating room.
Highly Customized Dental Prosthetics like Crowns and Bridges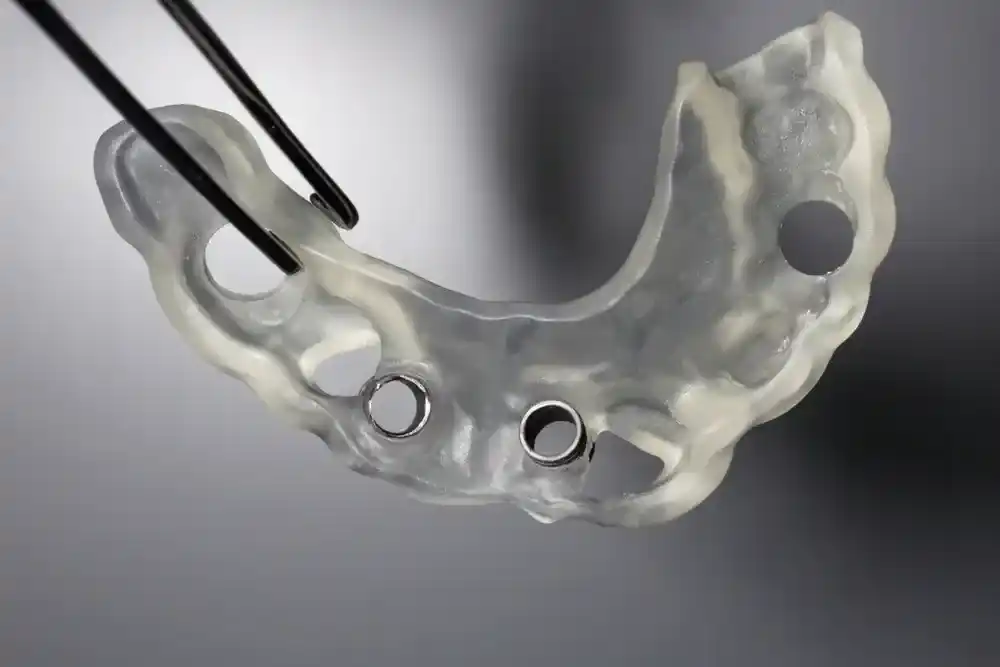 Leveraging direct metal 3D printing from digital impressions, dental professionals can fabricate intricate dental prosthetics. These customized crowns and bridges not only restore function but also mirror the natural anatomy of teeth. Patients benefit from improved comfort and aesthetics, setting a new standard for dental care.
Common materials for such applications include biocompatible metals like cobalt-chrome and titanium, while technologies such as selective laser melting (SLM) and electron beam melting (EBM) are often employed to realize these dental marvels.
Patient-Matched Prosthetics and Orthoses with Value-Added Surface Textures
Patients with orthopedic conditions often require customized external devices like braces and exoskeletons for support and rehabilitation. Metal 3D printing facilitates tailored devices aligned to individual patient needs. Such customized external orthopedic devices not only provide a better fit and feel for patients but also aid faster rehabilitation and recovery compared to ill-fitting standard devices.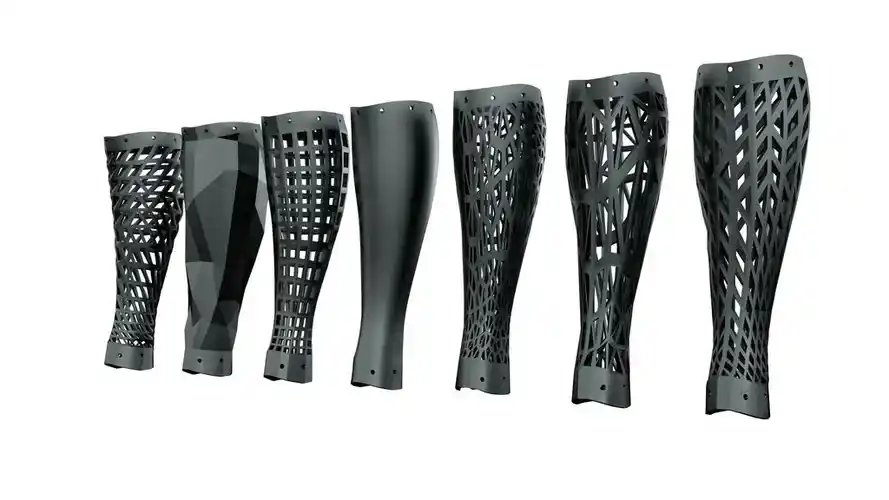 For example, patient-matched prosthetics and orthoses can be 3D printed in titanium and then treated with directed energy deposition (DED) to add customized surface textures. This improves comfort, traction, and aesthetics compared to generic off-the-shelf components. The external braces and artificial limbs can be designed to optimally transfer loads and match patient anatomy.
Enhanced Drug Delivery Systems
Metal 3D printing introduces a novel approach to drug delivery systems by crafting intricate structures with exceptional precision. This advancement enables the production of implants that can precisely control and target the release of medications.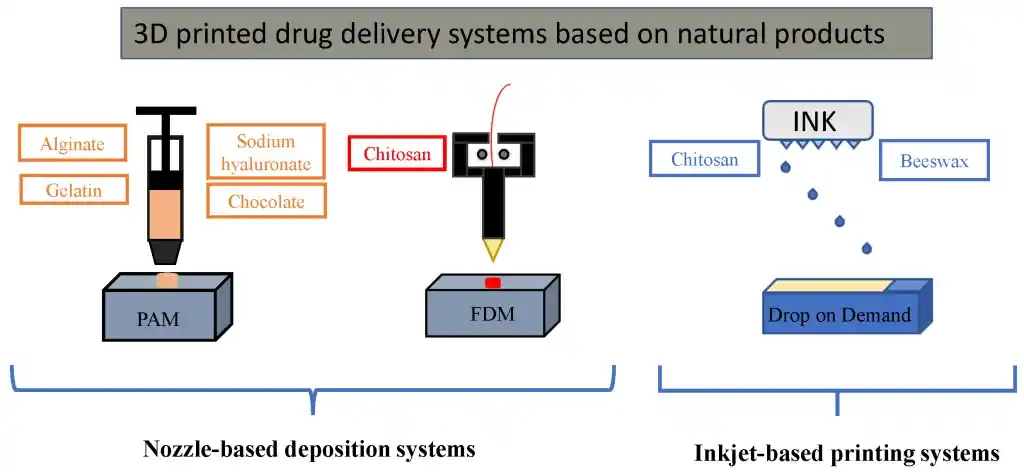 This innovation has the potential to significantly impact different medical fields. For example, in cancer treatment, drugs could be delivered directly to tumors, minimizing damage to healthy tissues. In orthopedics, implants could release therapeutic agents at the site of injury, potentially accelerating healing processes. Even chronic conditions like diabetes could benefit from implants that release insulin in a controlled manner.
Implantable Electronics
The fusion of metal 3D printing and electronics holds immense potential for implantable medical devices. These devices, such as pacemakers and neurostimulators, can be seamlessly integrated with biocompatible metals, allowing for advanced functionalities and real-time health monitoring within the patient's body.
Biocompatible Jewelry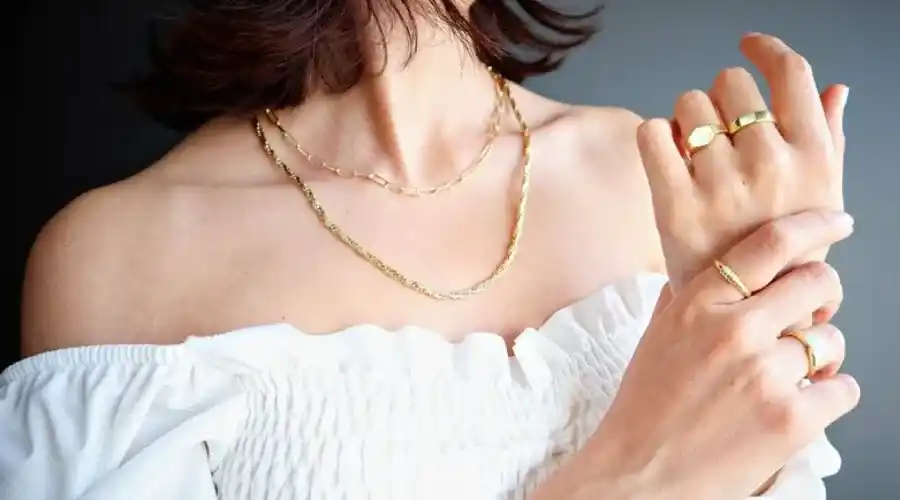 Allergies and sensitivities to jewelry materials are common concerns. Metal 3D printing offers a solution by producing biocompatible metal jewelry that meets both aesthetic and safety requirements. Patients can now enjoy elegant, personalized jewelry without worrying about adverse reactions.
Unionfab: Your Ideal Partner for Metal 3D Printing in Medical Applications
A leader in modern metal 3D printing, Unionfab offers a range of up-to-date manufacturing solutions cater to various medical needs.
Whether it's creating prototypes or producing components on a larger scale, Unionfab's skilled team ensures quality results through collaborative efforts.