Apple is leveraging the ability of China's best Metal 3D printing service to take the new-generation Apple Watch to new heights.
Reports indicate that the upcoming Apple Watch Ultra 2, set to launch later this year, will feature 3D printed titanium parts for the first time.
This implies that Apple is actively adopting additive manufacturing (3D printing) technology for production of components for their highest-end smartwatch, according to reputed Apple analyst Ming-Chi Kuo.
2H23 New Apple Watch Ultra mechanical parts to adopt 3D printing technology; key suppliers including IPG Photonics, Farsoon and BLT / 2H23新款Apple Watch Ultra機構件生產將採用3D列印技術,IPG Photonics、華曙高科與鉑力特為關鍵供應商https://t.co/PngNIIihC9

— 郭明錤 (Ming-Chi Kuo) (@mingchikuo) July 14, 2023
Metal additive manufacturing (MAM) offers several advantages over conventional methods for producing complex, customized metal components. Potential benefits of 3D printing metal parts include lower tooling and production costs, accelerated prototyping, greater design flexibility, and sustainability. Utilizing metal additive manufacturing technology provides a practical means to design and produce complex geometries that enhance the function and aesthetic of Apple's top-tier wearable.
Two key suppliers of the metal 3D printing technology for Apple Watch Ultra mechanical parts are expected to be Farsoon and BLT. Both Chinese companies offer specialized selective laser melting (SLM) systems that can produce metal parts with the precision and properties needed for applications like smartwatches.
Leading Metal 3D Printing Companies in China
BLT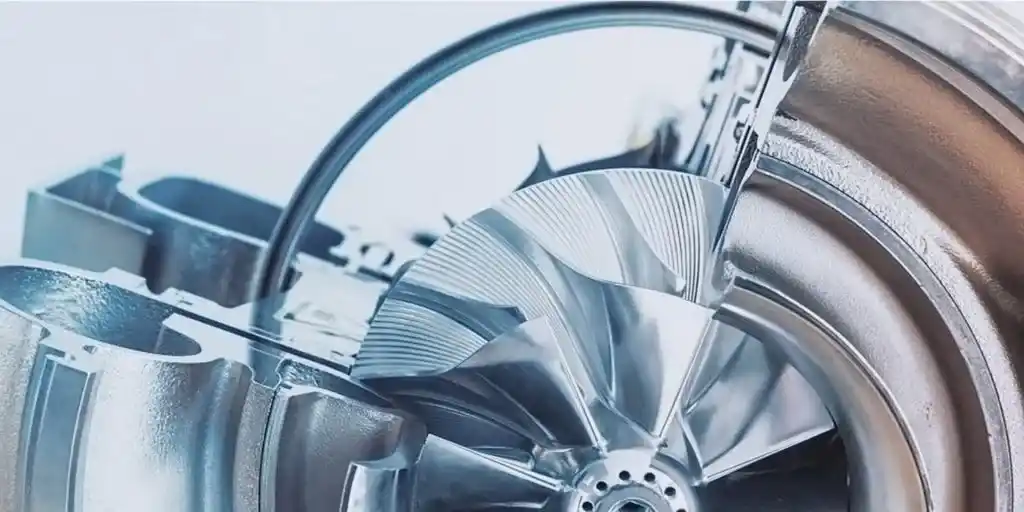 Source: BLT
Xi'an Bright Laser Technology (BLT) is one of China's leading providers of metal additive manufacturing services. Their full-service 3D printing bureau offers a wide range of metal additive manufacturing capabilities from SLM, LSF (laser solid forming) to WAAM (wire arc additive manufacturing).
Farsoon Technologies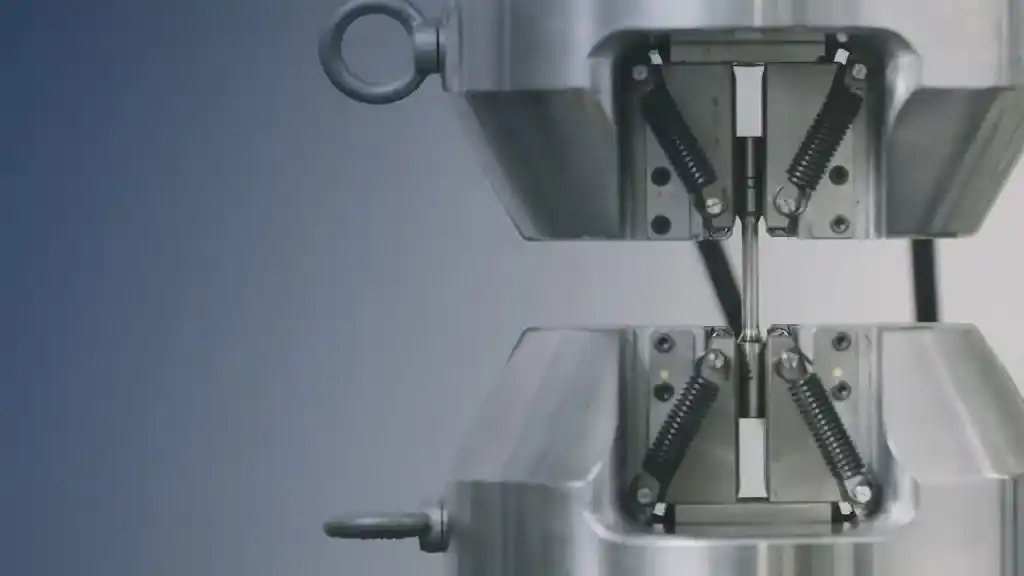 Source: Farsoon Technologies
As one of the first companies to commercialize SLM technology in China, Farsoon Technologies is a leading provider of advanced metal additive manufacturing solutions. The company offers a comprehensive range of industrial-grade metal 3D printers and services to enable the full potential of metal 3D printing for volume production.
Unionfab
As a pioneer in metal additive manufacturing in China, Unionfab has a proven track record of supporting customers across the product lifecycle with precision metal 3D printing solutions – from initial proof-of-concept and prototyping to volume production of high-value metal components. We have established ourselves as a trusted partner for organizations looking to harness the full potential of metal 3D printing.
Our strengths include:
Precision: Unionfab's selective laser melting printers can produce parts with ±0.1mm accuracy and as thin as 0.3mm walls. We guarantee some of the fastest delivery times for sample orders at 3-4 days.
Materials: Unionfab supports all common metal powder types for SLM including stainless steel, aluminum, titanium, tool steel and superalloys. We also provide extensive post-processing options (polishing, plating, electroplating, chemical smoothing, painting, laser marking, etc.).
Productivity: Unionfab's fleet of over 800 3D printers located across 6+N factories enable both rapid prototyping and high-volume production to meet varying customer needs.
Quality: Unionfab performs 100% visual inspections and 2.5% dimensional checks to ensure part quality. We provide inspection reports and support online quality checks prior to shipment.
Customization: Unionfab works closely with customers to customize our solutions based on application and production requirements, helping maximize the benefits of metal 3D printing.
Expertise: Leveraging years of experience in industries like industrial electrical, automotive and medical, Unionfab helps customers solve challenging design issues using metal additive manufacturing.