Explore the diverse ways in which 3D printing is elevating luxury industries, from automotive to fashion, accessories, and jewelry.
Introduction
The recent auction of a microscopic 3D printed Louis Vuitton bag for over $60,000 provides a compelling glimpse into the vast potential of 3D printing to transform the world of luxury fashion.
With dimensions of just 30 micrometers, this miniaturized Speedy bag replica demonstrates how 3D printing can push the boundaries of intricate design and manufacturing at a microscopic scale.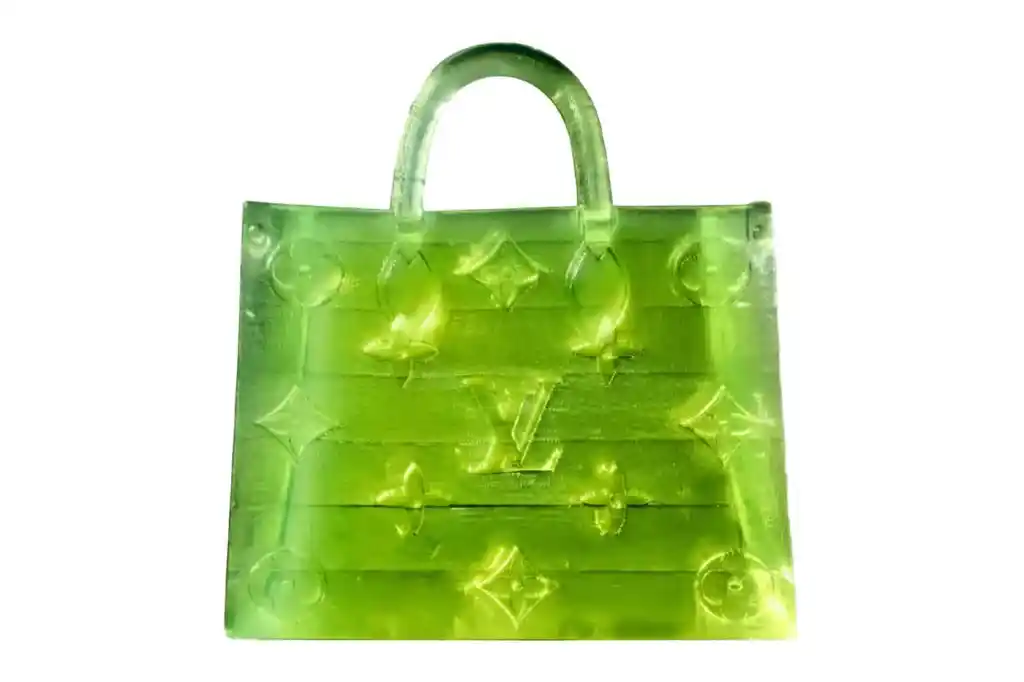 This nano-sized Louis Vuitton creation is but one example of 3D printing's power to blend cutting-edge technology with luxury aesthetics.
As 3D printing technology continues to progress, it is redefining luxury craftsmanship and customization across various sectors like haute couture, shoes, jewelry, automobiles, and accessories.
Redefining Automotive Luxury with 3D Printing
3D printing is revolutionizing the world of luxury automotives, enabling unprecedented levels of customization, intricate detailing, and lightweight engineering.
Prestigious car brands have begun collaborating with 3D printing pioneers, integrating this transformative technology throughout the manufacturing process.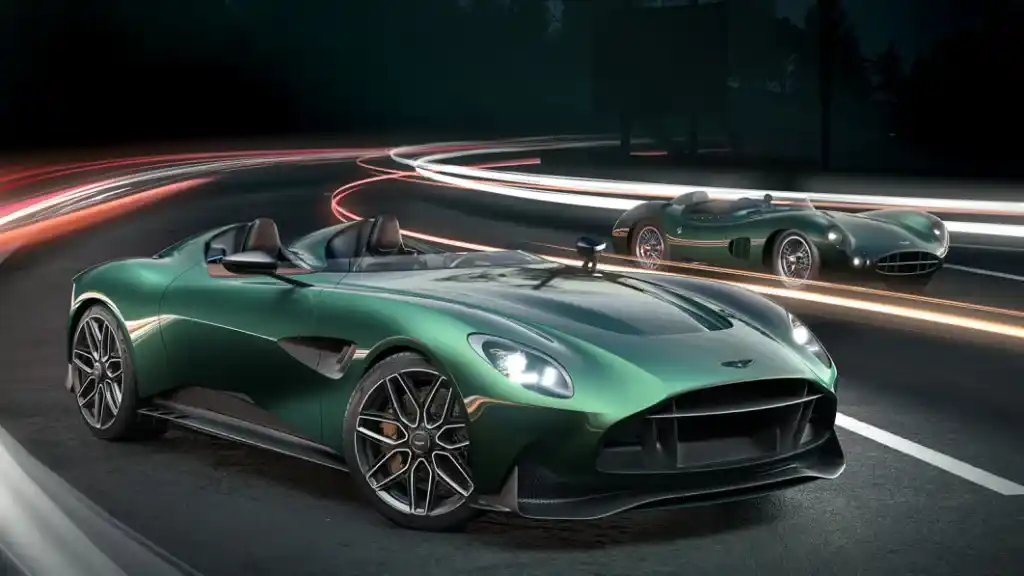 For example, British sports car icon Aston Martin stunned with their DBR22 model, which features a 3D printed aluminum rear subframe. This ingenious application reduced weight without compromising that signature Aston Martin rigidity.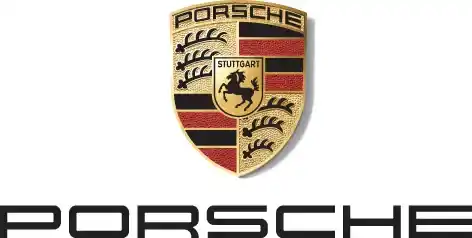 Similarly, Porsche has utilized 3D printing over several years to prototype and manufacture finished components. This includes pistons produced through Powder Bed Fusion (PBF), resulting in a 10% reduction in weight and the integration of intricate cooling channel designs unattainable through traditional techniques.
Automotive brands including BMW, Bentley, and Rolls Royce are leveraging 3D printing in various facets of vehicle development and manufacturing. The technology is being widely used for rapid prototyping of components for simulation and testing, small batch production of custom parts, and bespoke interior trims and ornamentation that enable owners to personalize their vehicles.
As the technology progresses, we can expect even greater innovation in styling, customization, and performance from luxury car leaders. Lighter, stronger, and more efficient vehicles with truly personalized interiors will redefine the future of upscale transportation.
Common Methods of 3D Printing in Luxury Automaking
Various 3D printing techniques are employed in luxury automaking:
Selective laser sintering (SLS): SLS employs a powerful laser to selectively fuse powdered materials, such as nylon, plastic, or metal. It offers a range of applications that can elevate both design aesthetics and functional performance, including customized interior components, lightweight structural parts and high-performance engine parts.
Stereolithography (SLA): This method uses a laser to cure a liquid resin, solidifying it into a solid object. SLA is a very accurate method, and it is well-suited for creating prototypes and high-precision parts. Read this article to gain more insights into SLA's application within the automotive industry.
Multi-Jet Fusion (MJF): This method uses a print head to selectively apply a powder bed with binder, and then heat the bed to fuse the powder together. MJF is a relatively new method, but it is becoming increasingly popular for metal and plastic component fabrication due to its high accuracy, detail, and surface finish.
Key Advantages Offered by 3D Printing
The advantages of 3D printing in luxury automaking encompass:
Customization: Tailoring interior elements to suit individual preferences.
Design Freedom: Unleashing complex geometries unattainable through traditional machining.
Lightweighting: Enabling the creation of optimized shapes unachievable via subtractive methods.
Rapid Prototyping: Accelerating design iteration, particularly for components like dashboards.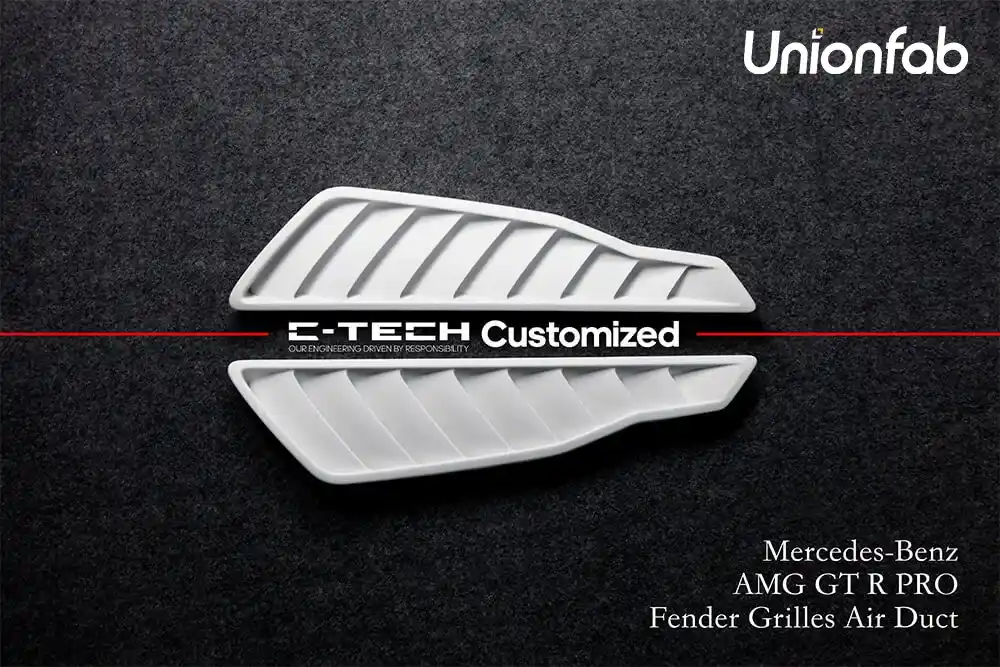 3D printed air duct for Mercedes-Benz. Source: Unionfab
Challenges Encountered in Adoption
Despite its promise, the adoption of 3D printing in luxury automotive manufacturing faces challenges:
Size Limitations: Constraints in accommodating large exterior body panels within printer dimensions.
Material Constraints: The limited array of approved automotive-grade materials.
Quality Control: Ensuring consistent part integrity at scale is an ongoing challenge for the 3D printed automotive industry.
Amidst these challenges, the integration of 3D printing brings forth an unparalleled potential for customization and innovation within luxury automotive manufacturing.
Fashion Forward: 3D-Printed Couture
3D printing is revolutionizing the world of high fashion and haute couture, enabling the creation of intricately designed garments once impossible with conventional techniques.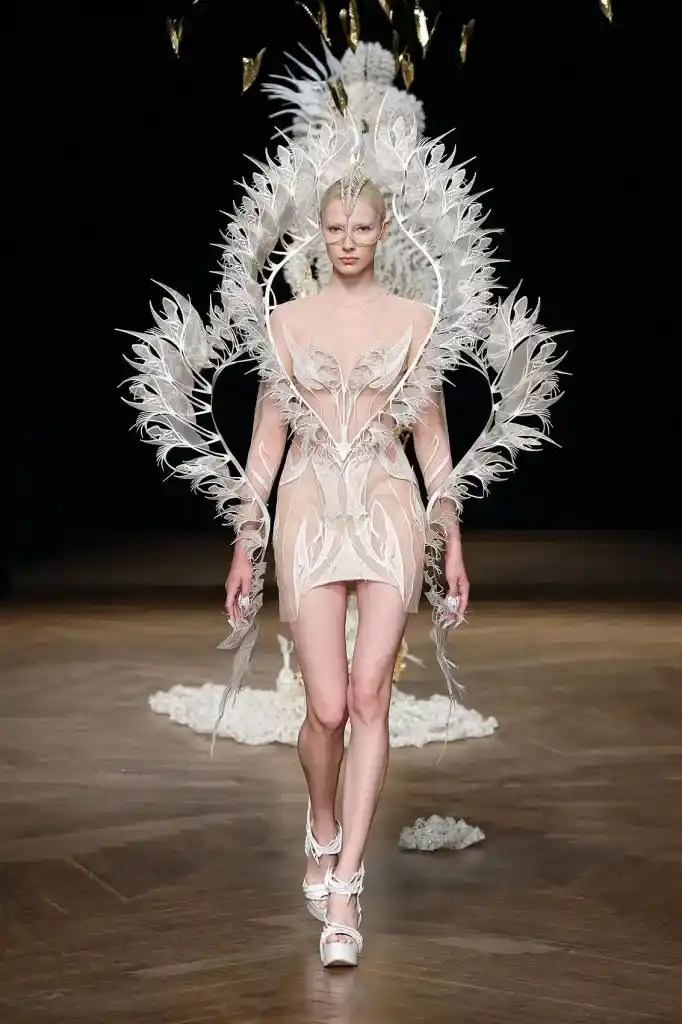 Last year, Dutch designer Iris van Herpen's haute couture collection featured a 3D printed vegan dress with swirling lattice-like textures, fabricated from recycled cocoa beans. Unveiled at Paris Fashion Week, the avant-garde piece demonstrated the new geometries and sustainability made achievable through 3D printing.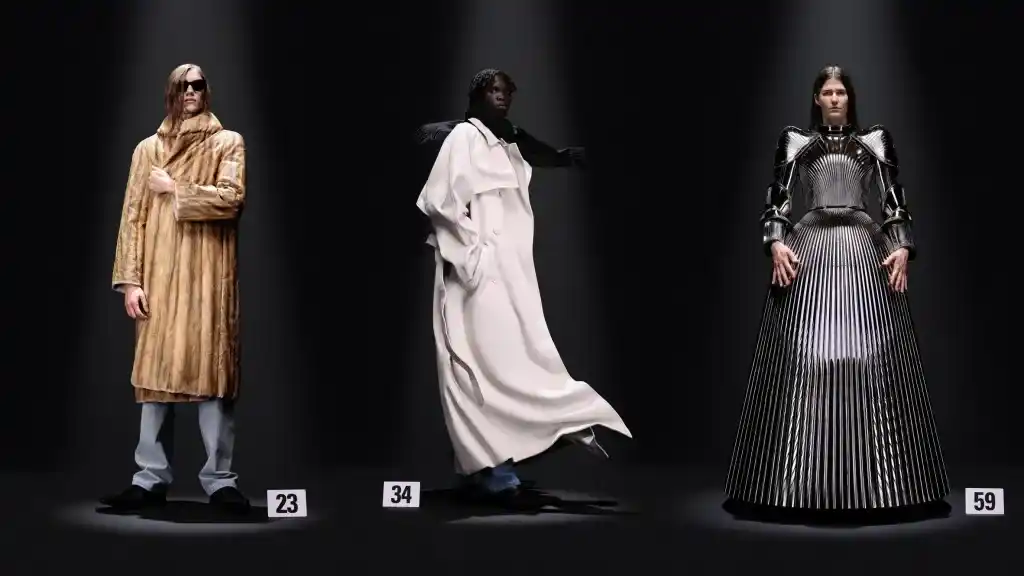 Legendary brand Balenciaga also embraced 3D printing's potential, weaving its futuristic capabilities into a breathtaking couture collection. Garments debuted ripples and fluid patterns only achievable through 3D printing's proprietary materials and processes. Their show left audiences marveling at the future of high fashion.
As 3D printing continues to evolve, its flexibility and scalability will enable fashion designers to realize ever more complex and customized couture pieces. Experimental new materials and unprecedented silhouettes will redefine the limits of luxury fashion, propelling 3D printed garments into the spotlight.
Common 3D Printing Methods in Haute Couture
Several 3D printing techniques are prevalent in the realm of haute couture:
Key Advantages Unveiled by 3D Printing
The integration of 3D printing into haute couture yields compelling advantages:
Intricate Geometries: Unleashes the creation of elaborate shapes that traditional draping or cutting techniques cannot replicate.
Rapid Prototyping: Accelerates design iterations, offering swift testing of creative concepts.
Custom Fitting: Utilizes 3D scanning to craft garments tailored precisely to the models' bodies or people with unique body shapes.
Material Innovation: Facilitates experimentation with unconventional, sustainable, and high-tech materials.
On-Demand Production: Enables small batch fabrication aligned with limited runs, reducing wastage.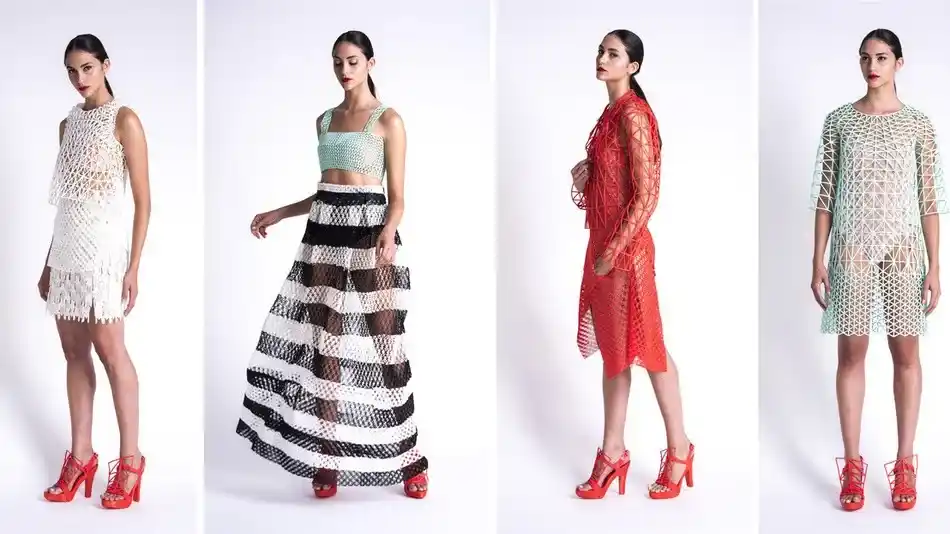 Challenges on the Path of Adoption
While transformative, the adoption of 3D printing in haute couture encounters challenges:
Post-Processing: Additional steps, like dyeing, are required to complete the finishing touches on 3D-printed garments.
Scaling Production: Scaling small-batch couture runs to meet the demands of mass manufacturing poses a complex challenge.
Regulatory Landscape: The absence of comprehensive regulatory guidelines for 3D-printed clothing presents uncertainty.
Rigidity Limiting Mobility: The inherent rigidity of some 3D-printed materials can impede natural movement, impacting the wearability of garments.
Pioneering New Horizons in Couture Design
In the face of these challenges, the potential of 3D printing is resolutely redefining the boundaries of haute couture.
Through customization and innovation in geometry, materials, and production processes, this technology ushers in a new era of artistic expression and design possibilities, propelling haute couture into a realm where tradition and innovation coalesce in unprecedented ways.
Stepping into Style – 3D Printing and Footwear Design
3D printing is transforming the world of luxury shoes through unprecedented capabilities in customization, comfort, materials, and design. Advanced 3D printing technologies allow premium brands to craft footwear with a level of personalization, performance, and style not previously achievable.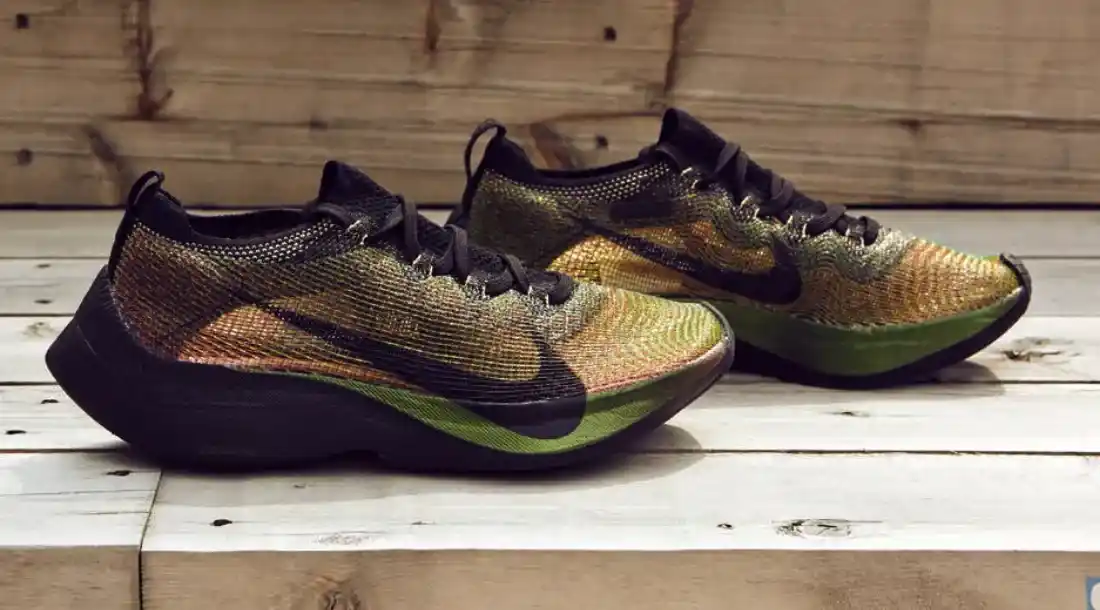 For example, footwear giants like Nike and Adidas now offer 3D printed shoes customized to match individual biomechanics and preferences. By scanning feet and printing tailored components, consumers can obtain bespoke footwear optimized for both fashion and function.
Leading footwear manufacturers, including New Balance, have harnessed 3D printing's precision to engineer midsoles that adapt to individual comfort needs. These midsoles employ lattice structures, ensuring optimal cushioning and support for each wearer.
In materials, 3D printing unlocks innovative substances like ECCO's silicone-based midsole foam, allowing novel textures and properties. It also permits more sustainability through additive versus subtractive processes.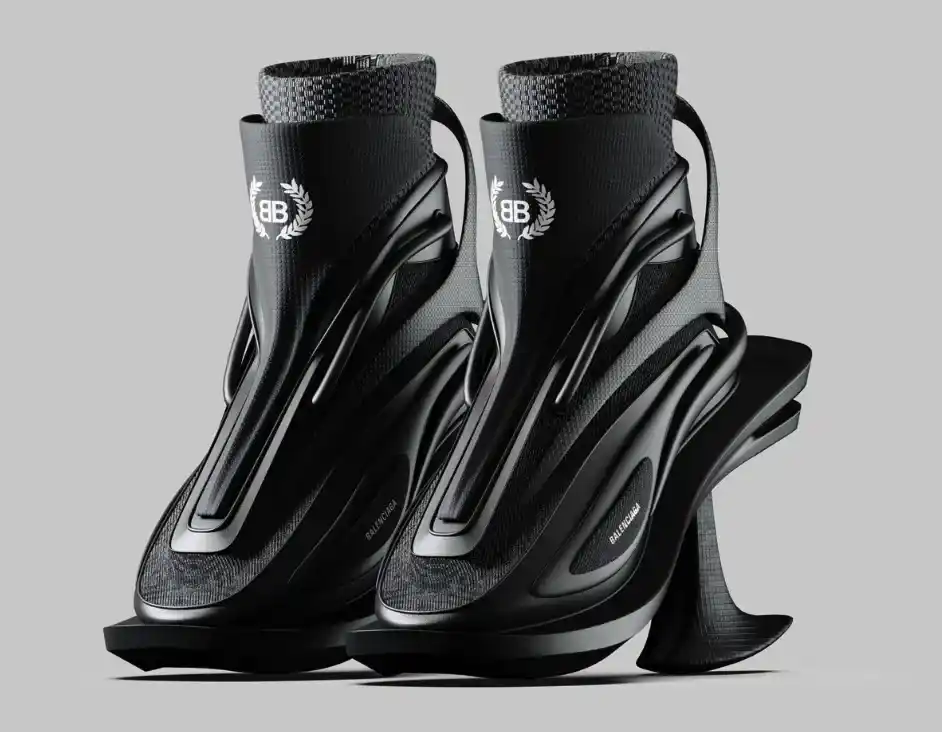 Balenciaga has seamlessly integrated 3D printing into its footwear creations. Collaborations with brands like FARFETCH have resulted in high-heel sneakers boasting fluid 3D-printed designs.
Common 3D Printing Techniques in Shoe Design
The fusion of 3D printing and footwear design draws upon several prominent methods:
Key Advantages Unveiled by 3D Printing in Footwear Design
The integration of 3D printing into footwear design bestows a spectrum of distinct advantages:
Design Freedom: Unleashes boundless creative exploration, facilitating the realization of intricate and avant-garde designs.
Rapid Prototyping: Accelerates design iteration, enabling swift validation of aesthetics, comfort, and performance attributes.
Customized Comfort: Utilizes 3D scanning to tailor footwear to the unique contours of individual wearers' feet.
Material Innovation: Sparks the utilization of advanced, sustainable, and high-performance materials, enhancing durability and function.
Efficiency in Production: Streamlines the manufacturing process, allowing for small batch production and limited edition releases.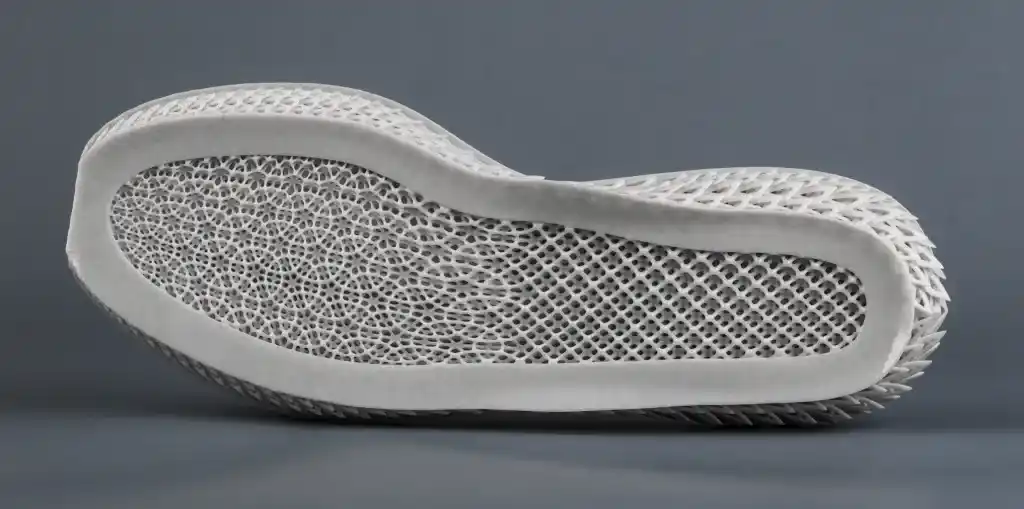 3D printed shoe prototypes. Source: Unionfab
Navigating Challenges in 3D Printing-Enabled Footwear Design
While transformative, the synergy between 3D printing and footwear design presents a set of challenges:
Material Constraints: Limited selection of suitable materials for 3D-printed footwear components may hinder design versatility.
Surface Finish and Texture: Post-processing steps are required to achieve desired visual and tactile qualities in 3D-printed footwear.
Scaling to Mass Production: Transitioning from customized small batches to larger-scale production introduces logistical complexities and supply chain challenges.
Precious Prints: 3D-Printed Jewelry and Watches
The incorporation of 3D printing technology into the creation of luxury jewelry and timepieces has led to notable changes in the realm of high-end accessories.
According to the new report 3D Printing Jewelry Markets 2023: Market Study and Forecast by SmarTech Analytics, the market for 3D printed jewelry is forecasted to reach $989 million in 2031, representing a compound annual growth rate of 10% over the next decade. In 2021, the market was valued at $489 million.
The application of 3D printing to luxury jewelry has bestowed artisans with unparalleled freedom for intricate design.
Brands like Ola Jewelry have harnessed this technology to create intricate, customizable jewelry pieces that would have been painstaking or impossible to achieve through traditional methods. This evolution enables patrons to engage in the co-creation of adornments, resulting in bespoke pieces that encapsulate their personal stories and aesthetic preferences.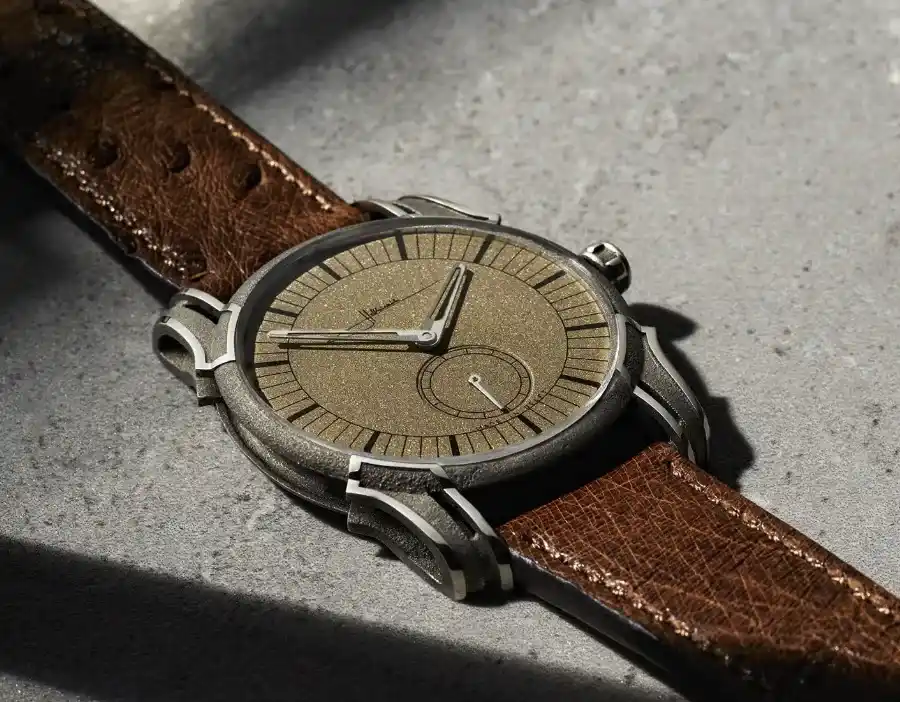 For timepieces, 3D printing blends cutting-edge manufacturing with heritage craftsmanship. Holthinrichs, a pioneer in 3D-printed watches, adopted this technology to amplifies the precision, design possibilities, and efficiency in crafting high-end timepieces.
Major luxury groups like Richemont also increasingly integrate 3D printing to reimagine watch components and push boundaries in horology.
Common 3D Printing Techniques in Jewelry and Watch Design
The fusion of 3D printing and jewelry/watch design encompasses several prevalent methods:
Stereolithography (SLA): Elevates intricate prototyping and contributes to the creation of final pieces with meticulous detail.
Direct Metal Laser Sintering (DMLS): Transforms precious metals into intricate jewelry and watch components with precision.
Binder Jetting: Creates intricate and complex jewelry designs using metal, ceramic, or sand materials.
Multi-Jet Fusion (MJF) – For precision printing of flexible/elastomeric watch straps
Wax Printing: Produces detailed wax models that serve as molds for traditional casting processes.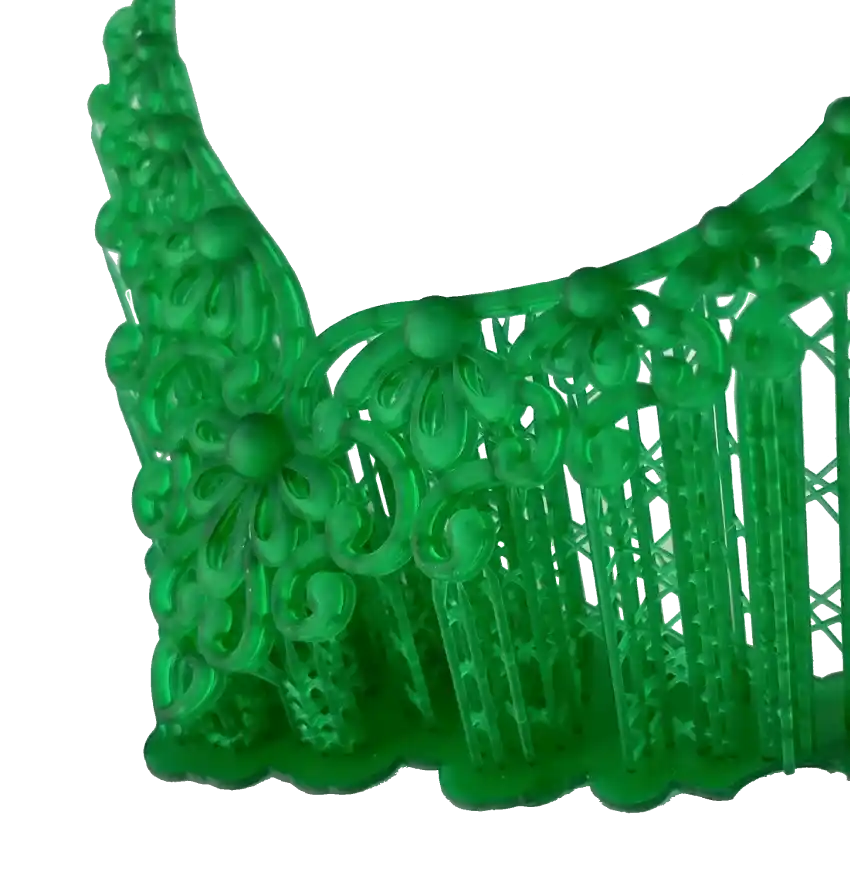 3D printed neckless prototype. Source: Unionfab
Key Advantages Unveiled by 3D Printing in Jewelry and Watches
Customization: 3D printing can be used to create custom jewelry and watches that perfectly fit the individual wearer. This is essential for those who need specialized jewelry or watches for medical reasons.
Complexity: 3D printing can be used to create complex jewelry and watch designs with intricate details, which would be difficult or impossible to manufacture using traditional methods. This allows jewelers and watchmakers to push the boundaries of design and create truly innovative jewelry and watches.
Precise Prototyping: Accelerates design iterations, facilitating swift validation of design aesthetics and intricate details.
Navigating Challenges in 3D-Printed Jewelry and Watches
The fusion of 3D printing and jewelry/watch design presents a set of challenges:
Fine Details and Size: Achieving exquisite detailing and working within size limitations may pose challenges for certain designs. Post-processing steps are often required to achieve desired visual and tactile qualities in 3D-printed pieces.
Quality Assurance: Ensuring consistent quality and durability of 3D-printed jewelry and watches is vital for customer satisfaction.
Conclusion
In summary, the integration of 3D printing technology has yielded multifaceted advancements across a spectrum of luxury sectors, encompassing automotive, fashion, accessories, and jewelry.
This transformational synergy has ushered in a new era of creativity and possibilities, redefining traditional paradigms and enriching the landscape of opulence.
Looking ahead, the journey of innovation and collaboration between venerable luxury craftsmanship and cutting-edge technology remains ever-promising.
Realize 3D Printed Luxury Without Operational Burden with Unionfab
For luxury firms pursuing 3D printing innovation without operational burden, Unionfab delivers specialized capabilities and industry expertise.
Our platform provides on-demand access to specialized technologies and materials needed for small batch production of premium goods.
Designers can get free instant quotes and fabricate items from footwear prototypes to concept vehicles using Unionfab's automated digital manufacturing workflow. Our experts and tailored processes enable brands to maintain uncompromising quality.