Get the exact amount of parts when you need them thanks to our on-demand manufacturing service.
Boost your production with a game-changing manufacturing process
Using additive manufacturing and adapting your production to demand. With additive manufacturing you avoid minimum order quantities, perfect for limited editions or series production. No more busy warehouse: all you need are 3D files. Use Just in Time Manufacturing and become as reactive as possible to the market demand.​
Choose materials adapted to your projects
Sculpteo offers a large catalog of 3D printing materials, adapted to all your projects and to the production of your series and limited editions. Feel free to scale your production using high-performance and accessible materials.
Top 3 reasons to use 3D printing on-demand manufacturing
Additive manufacturing is a way to simplify your processes with on-demand manufacturing to get the parts or series you need when and where you need them! Benefit from:
Short lead times
No minimum order
Flexibility
Try out On-Demand Manufacturing today with Unionfab
You may 3D print the precise amount of parts you need using an online printing hub like Unionfab since there is no minimum order quantity. You can 3D print anything from a single object to 10,000+ pieces. As a result, additive manufacturing is well suited to the production of limited editions.
Unionfab, with over four years of experience in additive manufacturing for production and prototype, also provides stringent quality control. In addition, professional 3D printing is at your fingertips with our online 3D printing service. Create a free account and upload your 3D files, then choose your material, technique, and post-processing choices before placing your purchase. We'll take care of the rest at our ISO 9001-certified industrial plant.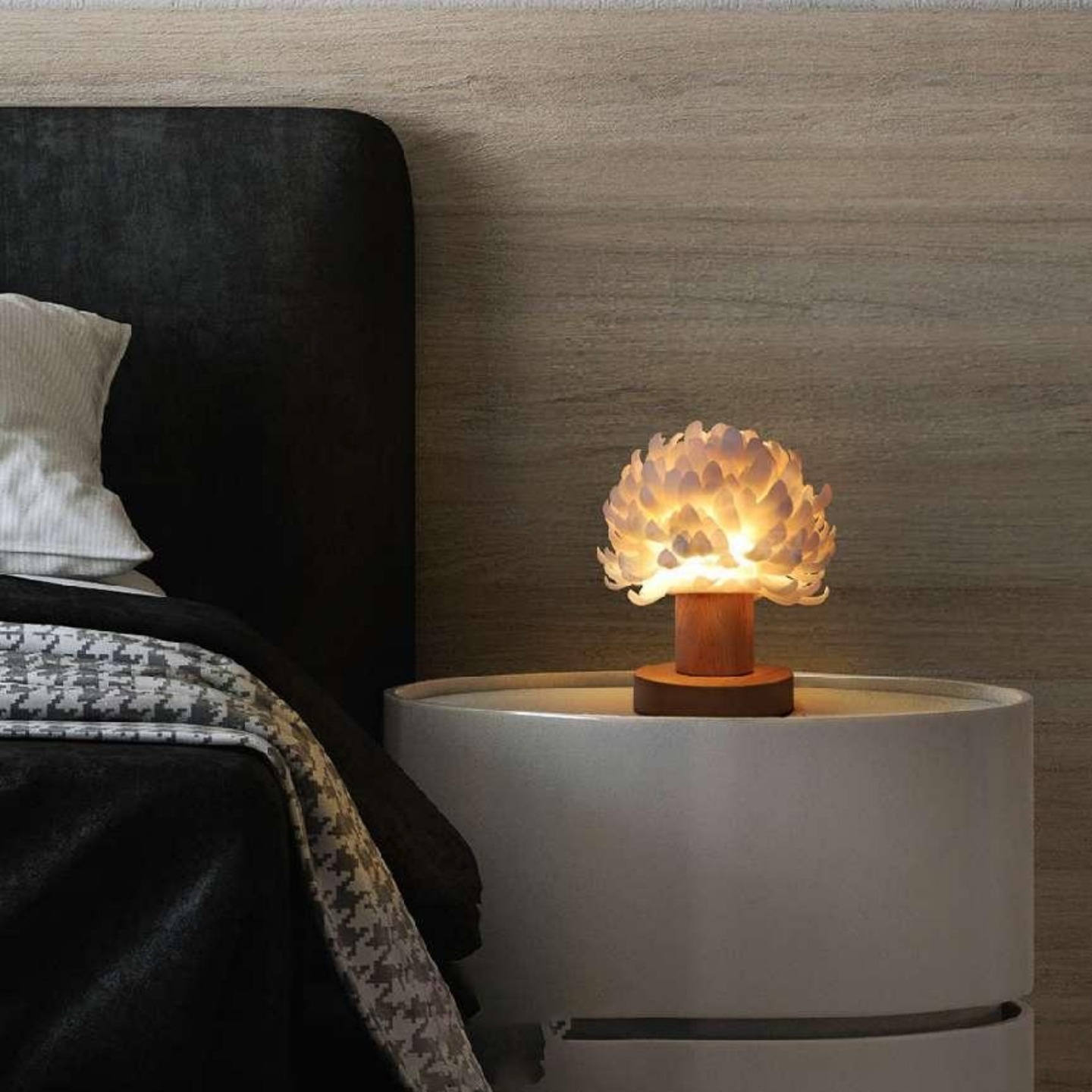 End Overproduction with On-Demand Manufacturing
It might be time to rethink your supply chain in order to optimize your business production and finances. On-demand manufacturing adds flexibility to your business to face unpredictable demands or events. This is a way for you to focus your resources on only fulfilling what you are going to be paid for, rather than wasting energy, time, and money on building stock. Moreover, being flexible enough in your manufacturing process allows you to adapt to the variability of demand. On-demand manufacturing is changing the manufacturing industry, be a part of it and get the reactivity to compete!
Are you ready to boost your company by using additive manufacturing for your on-demand production? Learn more about the benefits of this 3D printing manufacturing technique.